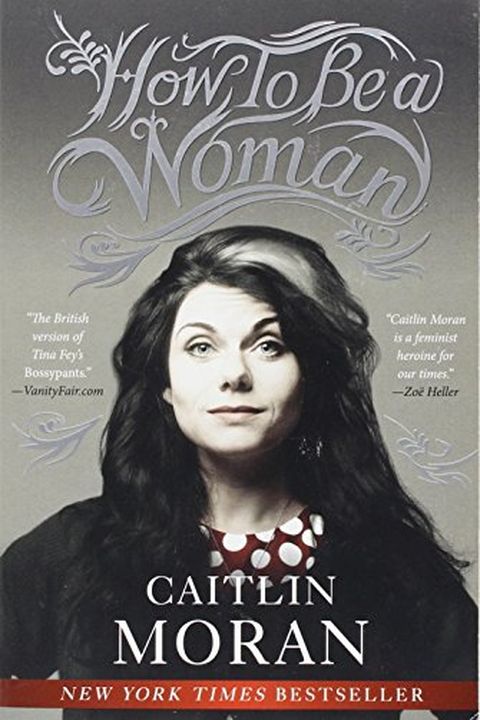 How to Be a Woman
Caitlin Moran
A hilarious, honest, and uncensored memoir, this feminist manifesto tackles the small yet perplexing questions women still face today: why must we remove all body hair? Why are bras so uncomfortable? And why do people ask when we'll have kids? Follow the author's journey from her awkward teenage years to adulthood, as she navigates love, weight, abortions, shopping, and motherhood. This book feels like having a candid conversation with a trusted friend.
Publish Date
2011-06-16T00:00:00.000Z
2011-06-16T00:00:00.000Z
Recommendations
I read it on a plane from London to New York and I laughed out loud and cried so much I think the whole of my cabin, airline staff included, thought I was losing my mind.     
–
source