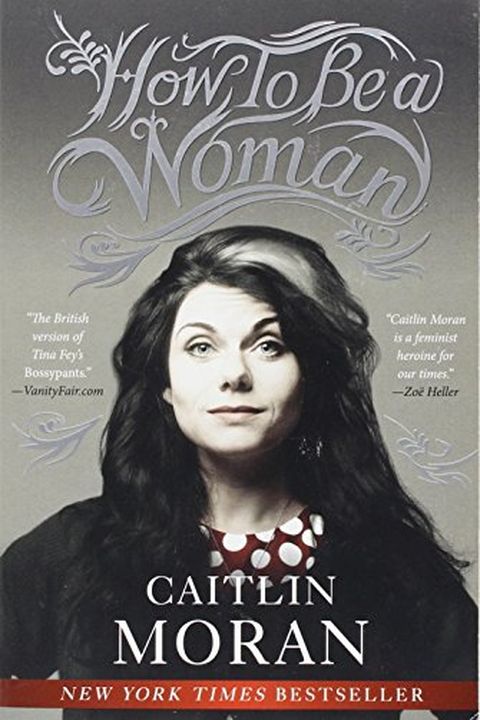 How to Be a Woman
Caitlin Moran
Baksidestext: Det har aldrig varit lättare att vara kvinna. Vi har rösträtt och p-piller och vi har inte blivit brända som häxor sedan 1700-talet. Men det återstår några små frågor ...Varför måste vi ta bort allt hår på kroppen? Varför är bh:n så obekväm? Och varför frågar alla när man ska skaffa barn?Boken börjar på Caitlin Morans bedrövliga 13-år...
Publish Date
2012-07-17T00:00:00.000Z
2012-07-17T00:00:00.000Z
First Published in 2011
Recommendations
I read it on a plane from London to New York and I laughed out loud and cried so much I think the whole of my cabin, airline staff included, thought I was losing my mind.     
–
source