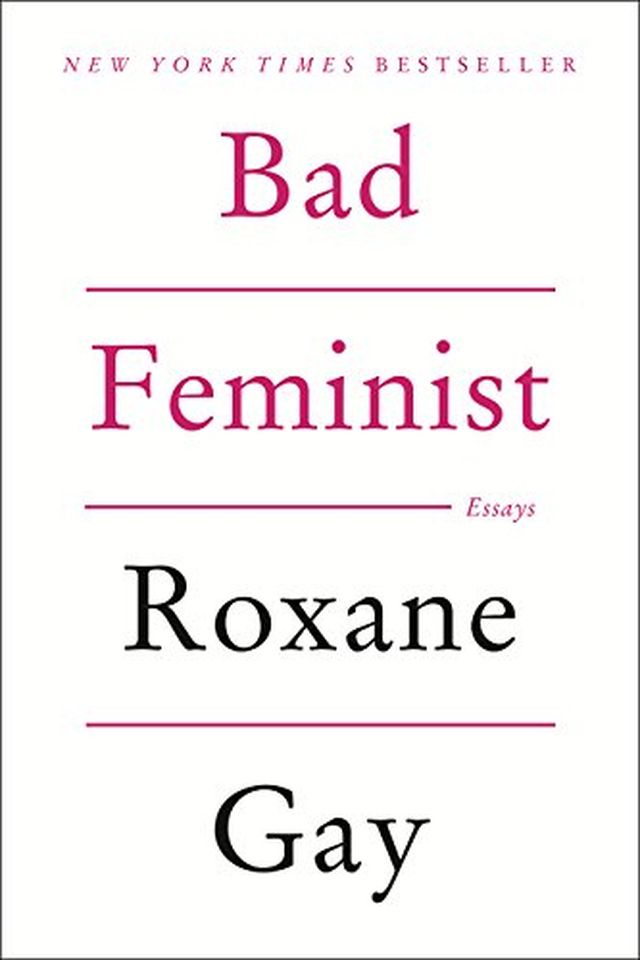 Bad Feminist
Essays
Roxane Gay
Discover a witty and insightful collection of essays that explore the journey of a woman of color navigating modern culture. Delving into the state of feminism today, this book offers a sharp commentary on how the media we consume shapes our identity. With humor and honesty, the author inspires readers to do better and be better.
Publish Date
2014-08-05T00:00:00.000Z
2014-08-05T00:00:00.000Z
Recommendations
I am also re-reading essays from Gay's 'Bad Feminist'. We put such high expectations on ourselves as feminists, on other feminists, and the movement as a whole. It feels like such a relief to take ownership of words like "nasty woman" and "bad feminist". They don't have so much power this way and maybe they remind us not to hold ourselves and others to unreasonably high standards - we are all human after all and at different moments of our learning journeys. We need to feel free to be on those journeys and make mistakes. I hope if you get time you'll enjoy what she has to say about this too.     
–
source
@DaveMarshall12 I have so many essayists I love. To name a few books: Eula Biss's On Immunity; Rebecca Solnit's Field Guide to Getting Lost, Aleksander Hemon's Book of My Lives, Roxane Gay's Bad Feminist, Mary Oliver's Upstream, and Thomas Berry's The Great Work.     
–
source