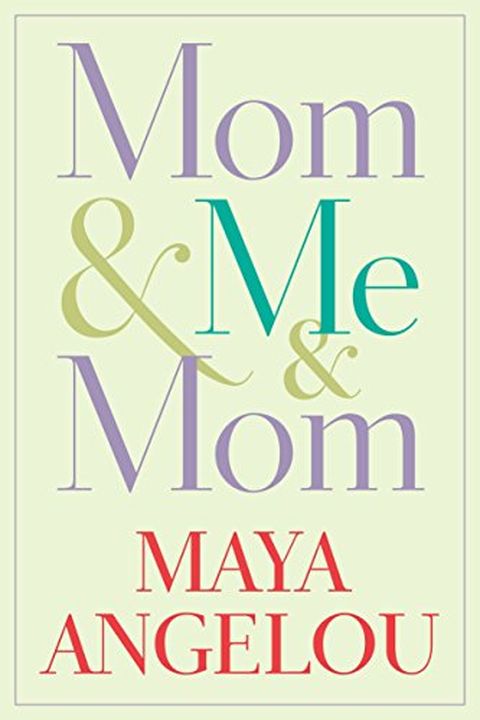 Mom & Me & Mom
Maya Angelou
For the first time, Angelou reveals the triumphs and struggles of being the daughter of Vivian Baxter, an indomitable spirit whose petite size belied her larger-than-life presence—a presence absent during much of Angelou's early life. When her marriage began to crumble, Vivian famously sent three-year-old Maya and her older brother away from their ...
Publish Date
2013-04-02T00:00:00.000Z
2013-04-02T00:00:00.000Z
Recommendations
@oursharedshelf's Nov & Dec book is #Mom&Me&Mom by Maya Angelou     
–
source
For #BHM  I will be sharing some of my favorite books by Black Authors 16th Book: The Heart of a Woman 17th Book: Mom & Me & Mom By: Maya Angelou I just love Maya Angelou. Check out these books and her poetry. It will be everything you want and need. 🖤     
–
source
This is my favorite Angelou book. It is revelatory about a life of high adventure with her completely tough, gun-toting, charming, fearless and seductive mother.     
–
source