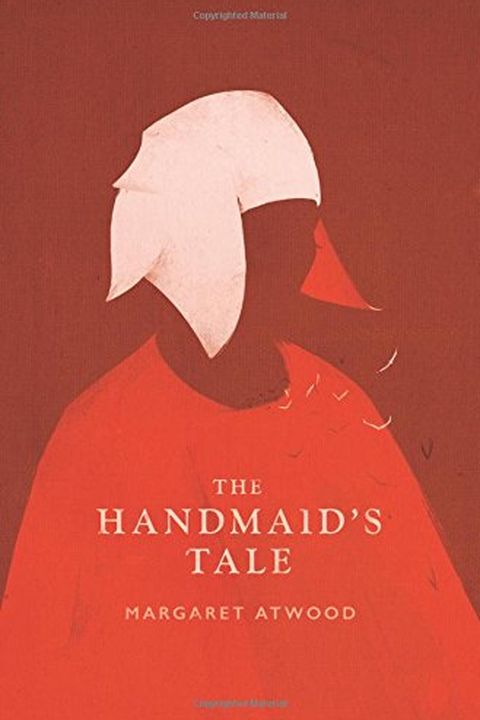 The Handmaid's Tale
Margaret Atwood
This feminist dystopian novel explores life in the Republic of Gilead - a future United States where a monotheocracy takes the Book of Genesis literally, leading to bizarre consequences for the population. Follow the story of Offred, one of the unfortunate Handmaids living under the new social order, as she reveals dark corners behind the establishment's calm facade. With scathing satire, a dire warning, and poignant prose, this unforgettable classic is Margaret Atwood at her best.
Publish Date
1998-04-01T00:00:00.000Z
1998-04-01T00:00:00.000Z
First Published in 1985
Similar Books
20
Recommendations
Margaret Atwood wrote The Handmaid's Tale over 30 years ago now, but it is a book that has never stopped fascinating readers because it articulates so vividly what it feels like for a woman to lose power over her own body.     
–
source