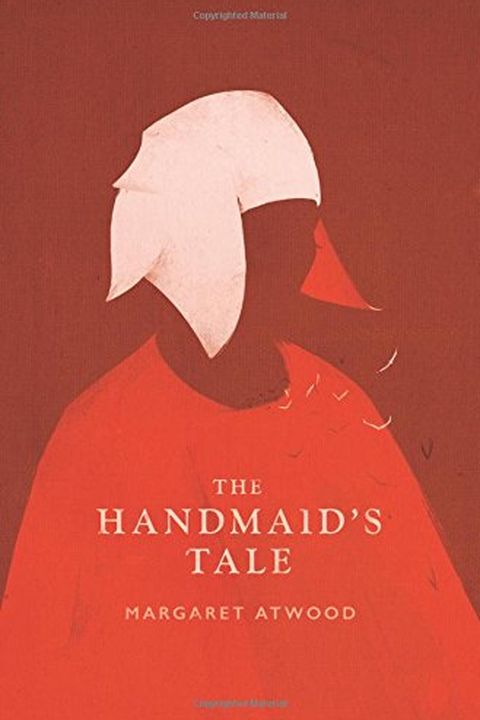 The Handmaid's Tale
Margaret Atwood
Before The Testaments, there was The Handmaids Tale: an instant classic and eerily prescient cultural phenomenon, from the patron saint of feminist dystopian fiction (New York Times).The Handmaids Tale is a novel of such power that the reader will be unable to forget its images and its forecast. Set in the near future, it describes life in what was...
Publish Date
2017-04-25T00:00:00.000Z
2017-04-25T00:00:00.000Z
First Published in 1985
Similar Books
20
Recommendations
Margaret Atwood wrote The Handmaid's Tale over 30 years ago now, but it is a book that has never stopped fascinating readers because it articulates so vividly what it feels like for a woman to lose power over her own body.     
–
source