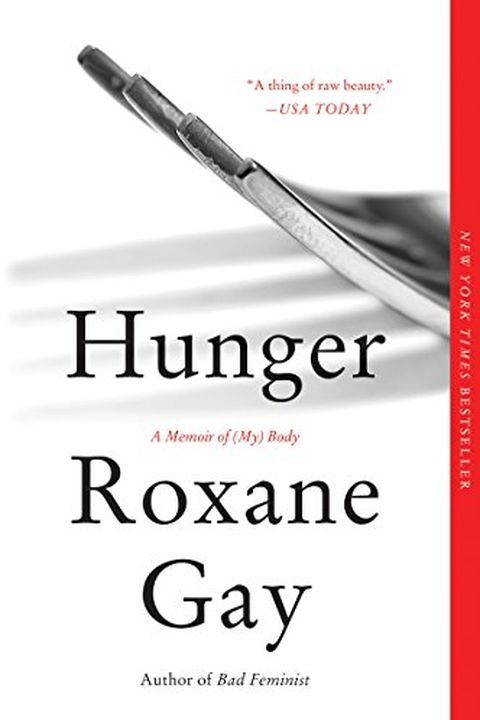 Hunger
A Memoir of (My) Body
Roxane Gay
From the New York Times bestselling author of Bad Feminist: a searingly honest memoir of food, weight, self-image, and learning how to feed your hunger while taking care of yourself."I ate and ate and ate in the hopes that if I made myself big, my body would be safe. I buried the girl I was because she ran into all kinds of trouble. I tried to eras...
Publish Date
2018-06-12T00:00:00.000Z
2018-06-12T00:00:00.000Z
First Published in 2017
Recommendations
While parts of the book are difficult to read, it highlights the very real damage done by sexual violence and puts you in the mind and body of someone that has to move through the world in a different way. A small insight or perspective I feel grateful for now having and understanding a little bit better.     
–
source
I just finished @rgay's brilliant memoir "Hunger." It's about so many things, and fascinating and compelling on many levels. As someone who loves children's literature and thinks about it a lot, I was also interested in how she talked about the books she loved as a child.     
–
source