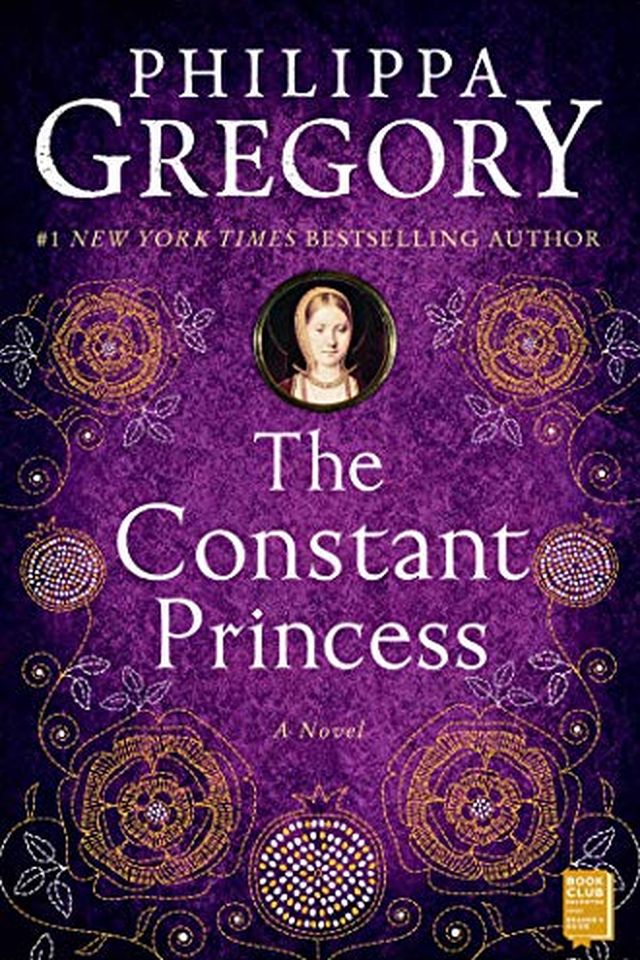 The Constant Princess
Philippa Gregory
This historical novel dives into the early life of Katherine of Aragon, born Catalina to Spanish ruler parents. Betrothed to Arthur, Prince of Wales at four years old, she's raised to be Queen of England. But after Arthur's tragic death, Katherine finds herself fighting to achieve her destiny, even if it means telling the greatest lie.
Publish Date
2006-09-06T00:00:00.000Z
2006-09-06T00:00:00.000Z
First Published in 2005
Recommendations
There's another book that I read when I was very young – The Constant Princess by Philippa Gregory, about Catherine of Aragon – and I know it sounds silly, but I thought, "I've got to be just like her." She was the first wife of Henry VIII and she survived, having been cruelly divorced. I remember being really inspired by that.     
–
source