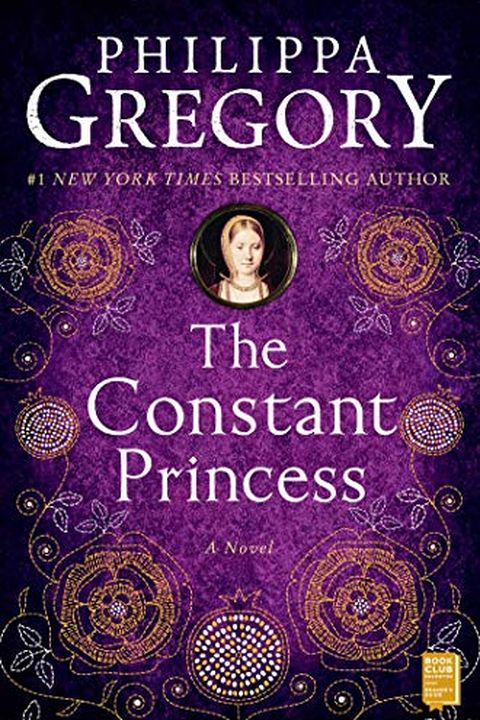 The Constant Princess
Philippa Gregory
Splendid and sumptuous historical novel from the internationally bestselling author, Philippa Gregory, telling of the early life of Katherine of Aragon.We think of Katherine of Aragon as the barren wife of a notorious king; but behind this legacy lies a fascinating story.Katherine of Aragon is born Catalina, the Spanish Infanta, to parents who are ...
Publish Date
2006-09-06T00:00:00.000Z
2006-09-06T00:00:00.000Z
First Published in 2005
Recommendations
There's another book that I read when I was very young – The Constant Princess by Philippa Gregory, about Catherine of Aragon – and I know it sounds silly, but I thought, "I've got to be just like her." She was the first wife of Henry VIII and she survived, having been cruelly divorced. I remember being really inspired by that.     
–
source