Sort by
Latest Recommendations First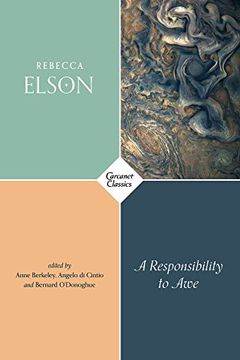 "Sometimes as an antidote To fear of death, I eat the stars." Astronomer Rebecca Elson died on this day in 1939, not yet forty, leaving behind 56 scientific papers and a slender, stunning book of poems. Here is her best:     
–
source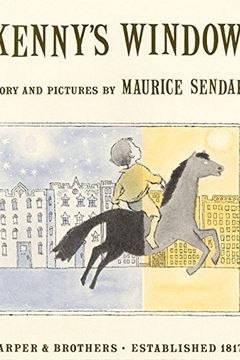 Remembering "Where the Wild Things Are" creator Maurice Sendak, who died 9 years ago today, with his superb little-known debut – a philosophical "children's" book about knowing what you really want     
–
source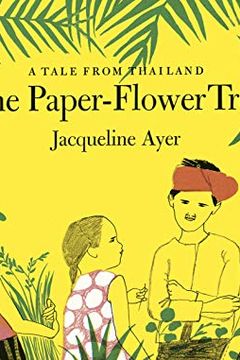 Lovely philosophical children's book about the courage to defy cynicism and the generative power of the imagination by the pioneering Jamaican-American designer, artist, and author Jacqueline Ayer, born on this day in 1930     
–
source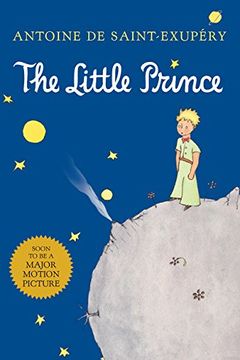 As a child, in Bulgaria, my mother read "The Little Prince" to me. I didn't realize it then, but it was my first exposure to philosophy and poetic literature. I still read this "children's" book once a year every year. Here is its bittersweet origin story:     
–
source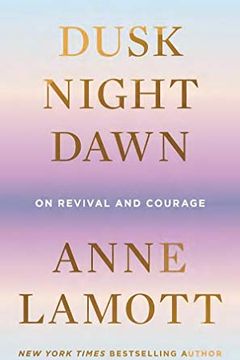 There is a new soul-salve of a book by @ANNELAMOTT, "Dusk, Night, Dawn: On Revival and Courage." While I savor slowly, the way one takes potent medicine, hasten and fill your own prescription for this existential tonic:     
–
source
A children's book about Emily Dickinson? Yes, please!     
–
source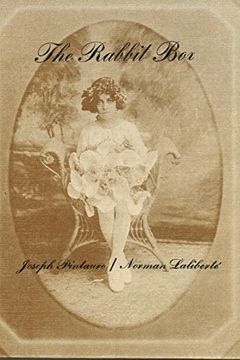 The Rainbow Box, consisting of the box itself, four books—A Box of Sun, The Peace Box, The Rabbit Box and The Magic Box plus "The Peace Poster", honors in art and poetry the four seasons plus the times of life. The idea was to present these four different subjects in individual books that were then put together in as colorful and as exciting a mann...
The Rabbit Box – absolutely wonderful and unusual vintage children's book for grownups about the mystery of life and the magic, difficult and beautiful, of falling in love     
–
source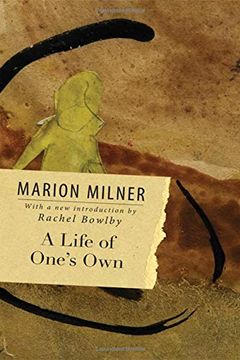 A Life of One's Own – one of the most insightful and helpful books you'll ever read about the art of knowing what you really want and living with self-possession, by a forgotten woman born on this day in 1900     
–
source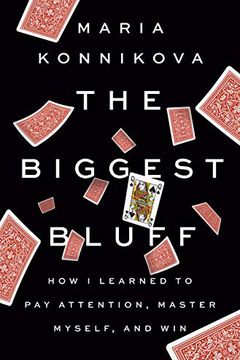 The Biggest Bluff – fascinating read on control, chance, and how the psychology of poker illuminates the art of thriving through uncertainty, from the endlessly insightful @mkonnikova     
–
source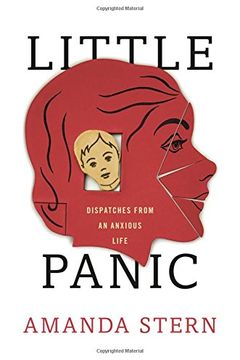 There is no book about which I am more excited in the foreseeable future than "Little Panic" by @amandastern — a rare masterpiece both literary and existential     
–
source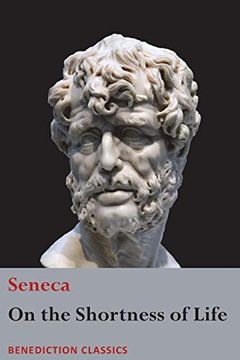 A poignant reminder of what we so deeply intuit yet so easily forget and so chronically fail to put into practice.     
–
source
On the Move by Oliver Sacks
Still Writing by Dani Shapiro
The Journal of Henry David Thoreau, 1837-1861 by Henry David Thoreau
Stumbling on Happiness by Daniel Gilbert
Man's Search for Meaning by Viktor E. Frankl
Gathering Moss by Robin Wall Kimmerer
Desert Solitaire by Edward Abbey
On science, necessity, and the love of God; by Simone Weil