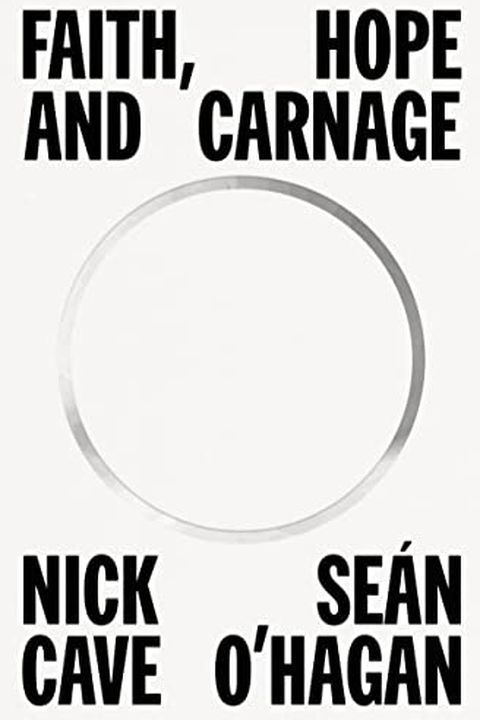 Faith, Hope and Carnage
Nick Cave, Seán O'Hagan
Explore the inner thoughts of a creative visionary in Faith, Hope and Carnage. This profound book shares Nick Cave's own words and candidly examines themes of faith, art, music, freedom, grief, and love. Through over forty hours of intimate conversations with Sean O'Hagan, Cave's life from childhood to present day is explored - including his loves, work ethic, and recent transformation. Gain inspiration and hope from a truly thoughtful and creative mind.
Publish Date
2022-09-20T00:00:00.000Z
2022-09-20T00:00:00.000Z
Recommendations
Favorite books of 2022 – from Rumi to Blake to Nick Cave, by way of trees, hummingbirds, grief, and music     
–
source
This book by Nick Cave and Sean O'Hagan, really a conversation between both of them, is so unbelievably good. Nick Cave is an absolute treasure.     
–
source
This book is just superb. It is very, very dark as it deals with issues around loss, depression, drug addiction, and much more, but it also deals with creativity, hope, and being a brilliant artist. It's a great format not unlike @angrynomics or other dialogue type-books.     
–
source