Sort by
Latest Recommendations First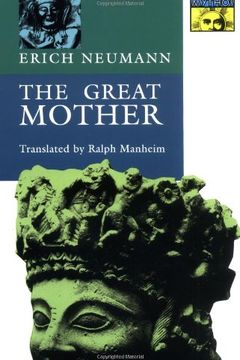 Neumann examines how the Feminine has been experienced and expressed in many cultures from prehistory to our own time. Appearing as goddess and demon, gate and pillar, garden and tree, hovering sky and containing vessel, the Feminine is seen as an essential factor in the dialectical relation of individual consciousness, symbolized by the child, to ...
See the great book The Great Mother by Erich Neumann. The negative elementary feminine is the archetypal devouring mother: death and torment by compassion.     
–
source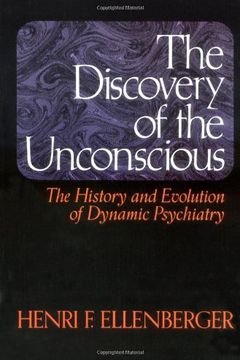 This is accurate. Clinicians participating are implicit in producing a psychogenic epidemic. For the history of such social illnesses, which almost always preferentially affect young women, see Henri Ellenberger: The History of the Unconscious (a truly great book).     
–
source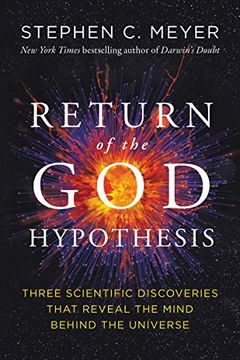 The New York Times bestselling author of Darwin's Doubt and Intelligent Design scholar presents groundbreaking scientific evidence of the existence of God, based on breakthroughs in physics, cosmology, and biology. In 2004, Stephen C. Meyer, one of the preeminent scientists studying the origins of life, ignited a firestorm of media and scientific c...
Reading Stephen C. Meyer's Return of the God Hypothesis. It's a difficult book, well-written, densely informative. He claims (p. 211) "without functional criteria to guide a search through the vast space of possible sequences, random variation is probabilistically doomed."     
–
source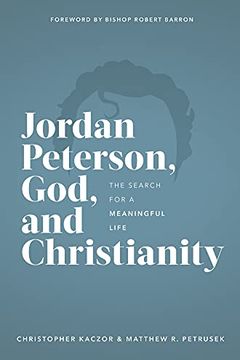 A beautifully produced book...     
–
source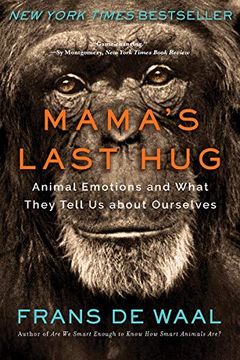 Reading Mama's Last Hug, by the eminent and brilliant primatologist Frans de Waal, who revolutionized our understanding of chimpanzee social organization. The book is a model of clarity and subtle depth     
–
source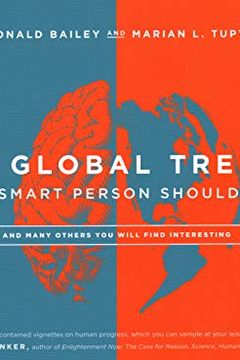 You're wrong: The world is, for the most part, not getting worse. 58 percent of folks in 17 countries surveyed in 2016 thought the world is getting worse rather than better or staying the same. Americans were even more glum: 65 percent thought the world is getting worse and only 6 percent thought it was getting better. The uncontroversial data on m...
Everyone should have this book.     
–
source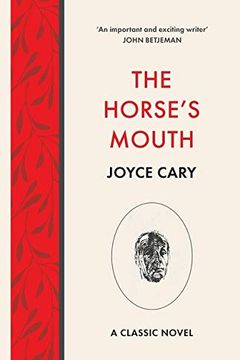 The Horse's Mouth by Joyce Cary. A book from my great books list:     
–
source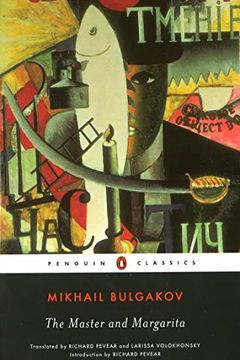 The Master and the Margarita by Mikhail Bulgakov. A book from my great books list:     
–
source
Island by Aldous Huxley a book from my great books list     
–
source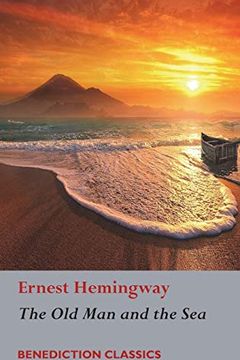 The Old Man and the Sea by Ernest Hemingway a book from my great books list     
–
source
Brave New World by Aldous Huxley
Modern Man in Search of a Soul by C. G. Jung
Ordinary Men by Christopher R. Browning
Crime and Punishment by Fyodor Dostoevsky
Unsafe Space by Tom Slater
The Origins and History of Consciousness by Erich Neumann
A Farewell to Arms by Ernest Hemingway
How to Spend $75 Billion to Make the World a Better Place by BjøRN Lomborg
The Rape of Nanking by Iris Chang
Explaining Postmodernism by Stephen R. C. Hicks
Catching Fire by Richard Wrangham
The Myth of Mental Illness by Thomas S. Szasz
The Road to Wigan Pier by George Orwell
The Female Brain by Louann Brizendine
The Gulag Archipelago Abridged by Aleksandr Solzhenitsyn
The Gulag Archipelago Volume 1 by Aleksandr I. Solzhenitsyn
Our Culture, What's Left of It by Theodore Dalrymple
The Charterhouse of Parma by Stendhal
Man's Search for Meaning by Viktor E. Frankl
Affective Neuroscience by Jaak Panksepp
Panzram A Journal of Murder by Thomas E. Gaddis
Maps of Meaning by Jordan B. Peterson
The Painted Bird by Jerzy Kosinski
Demons by Fyodor Dostoevsky
For Whom the Bell Tolls by Ernest Hemingway
A History of Religious Ideas, Vol. 3 by Mircea Eliade
Notes From Underground by Fyodor Dostoevsky
A History of Religious Ideas, Volume 1 by Mircea Eliade