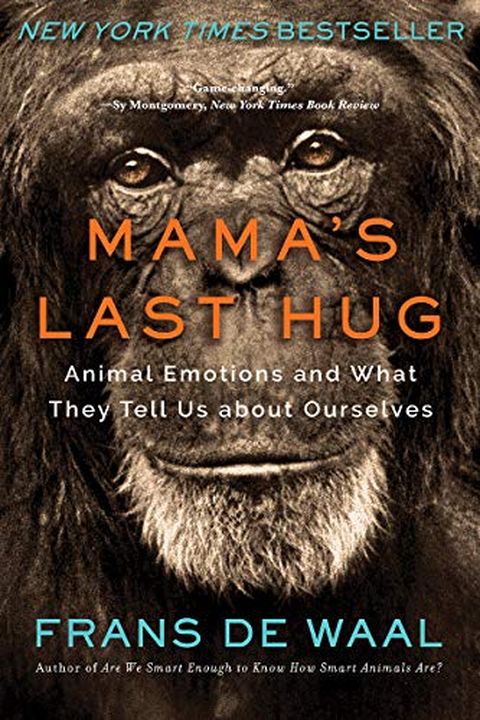 Mama's Last Hug
Animal Emotions and What They Tell Us about Ourselves
Frans de Waal
Mama's Last Hug is a fascinating exploration of the rich emotional lives of animals— beginning with Mama, a chimpanzee matriarch who formed a deep bond with biologist Jan van Hooff. Her story and others like it show that humans are not the only species with the capacity for love, hate, fear, shame, guilt, joy, disgust, and empathy, and open our hea...
Publish Date
2020
March 10
First Published in 2019
Recommendations
Reading Mama's Last Hug, by the eminent and brilliant primatologist Frans de Waal, who revolutionized our understanding of chimpanzee social organization. The book is a model of clarity and subtle depth     
–
source
Frans de Waal's Mama's Last Hug transported me to a looking-glass animal world, which is at once very alien and embarrassingly familiar. There is plenty of comedy, tragedy, politics and ethics – but chimpanzee-style.     
–
source