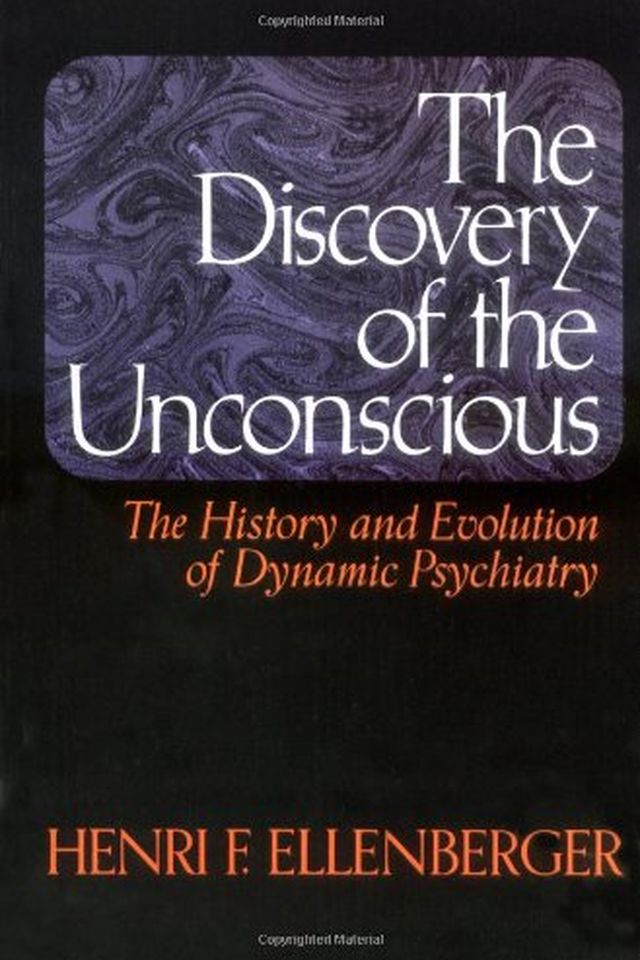 The Discovery of the Unconscious
The History and Evolution of Dynamic Psychiatry
Henri F. Ellenberger
Explore the vast evolution of psychology and dynamic psychiatry with this captivating classic work. Follow the fascinating journey from ancient exorcists to modern-day psychologists, as described by a distinguished author and psychiatrist. You'll discover the long chain of development that led to the innovative psychological systems of Janet, Freud, Adler, and Jung.
Publish Date
1981-10-16T00:00:00.000Z
1981-10-16T00:00:00.000Z
First Published in 1970
Recommendations
This is accurate. Clinicians participating are implicit in producing a psychogenic epidemic. For the history of such social illnesses, which almost always preferentially affect young women, see Henri Ellenberger: The History of the Unconscious (a truly great book).     
–
source