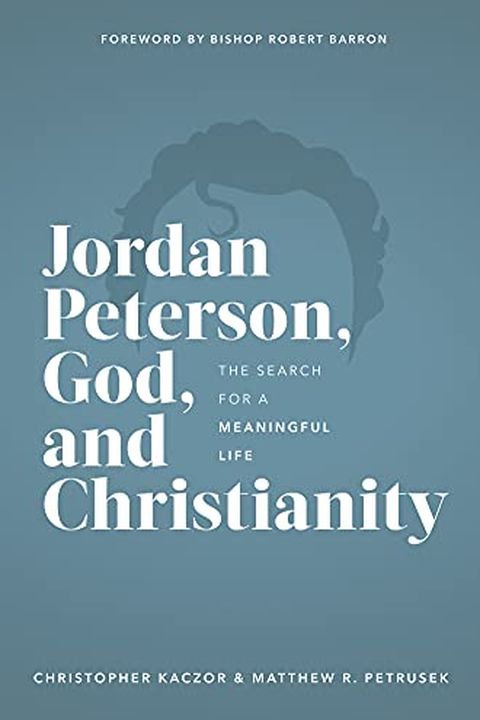 Jordan Peterson, God, and Christianity
The Search for a Meaningful Life
Christopher Kaczor, Matthew Petrusek
Jordan Peterson's lectures and writings on psychology, philosophy, and religion have been a cultural phenomenon. Yet Peterson's own thought is marked by a tensive suspension between archetype and reality--between the ideal of Christ and the God who acts in history. Jordan Peterson, God, and Christianity: The Search for a Meaningful Life is the firs...
Publish Date
2021-07-29T00:00:00.000Z
2021-07-29T00:00:00.000Z
Recommendations
A beautifully produced book...     
–
source