Peter Thiel
Recommended Books
Peter Thiel is an American entrepreneur and venture capitalist. He is a co-founder of PayPal, Palantir Technologies and Founders Fund. He was ranked No. 4 on the Forbes Midas List of 2014, with a net worth of $2.2 billion, and No. 328 on the Forbes 400 in 2018, with a net worth of $2.5 billion
Sort by
Latest Recommendations First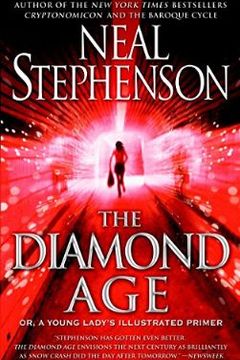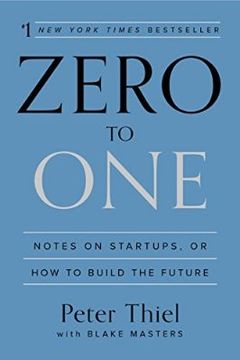 Zero to One
Notes on Startups, or How to Build the Future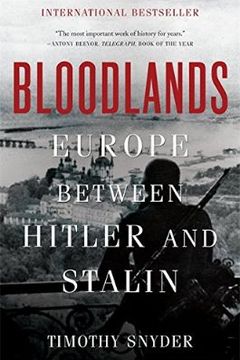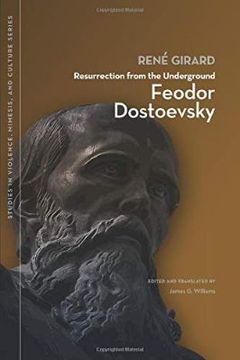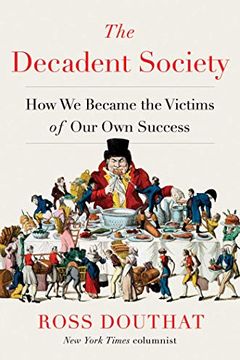 Sets the stakes for the most urgent public debate of the 2020s: How do we get back to the future?     
–
source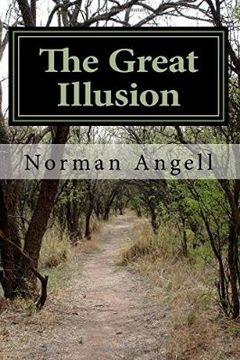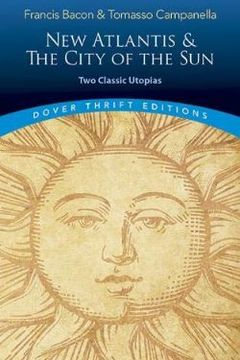 In keeping with the inquisitive spirit of their times, two 17th-century writers envisioned their own philosophical and intellectual utopias. Tomasso Campanella, a Calabrian monk, published The City of the Sun in 1623, and Francis Bacon's The New Atlantis appeared in 1627. Campanella was a student of logic and physics; Bacon focused on politics and ...
I like the genre of past books written about the future.     
–
source
It can sometimes seem as if one must learn everything old before one can try anything new. Adam Grant does a masterful job showing that is not the case; we are lucky to have him as a guide.     
–
source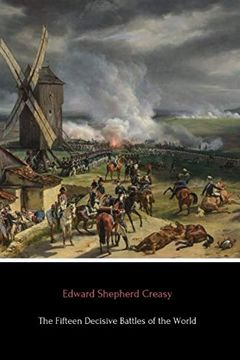 Peter would, at one point, pass me a copy of The Fifteen Decisive Battles of the World, the book he had read as he'd mulled his options over.     
–
source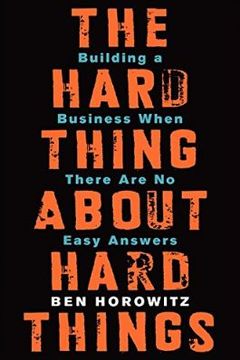 Ben Horowitz has written the first true guide for protecting a startup from self-sabotage.     
–
source
100 Plus by Sonia Arrison
The Lord of the Rings by J. R. R. Tolkien
The Master and Margarita by Mikhail Bulgakov
Atlas Shrugged by Ayn Rand
Discourses on Livy by Niccolo Machiavelli
Things Hidden Since the Foundation of the World by René Girard
The American Challenge by Jean Jacques. Servan-Schreiber