Sort by
Latest Recommendations First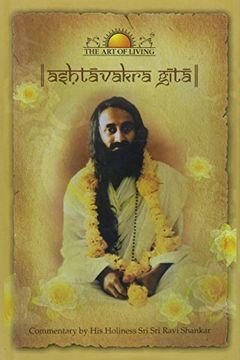 3 PURE GEMS STRONGLY recommended by me. Chk each book's notes 2 get a peek! - Ashtavakra Gita by @SriSri - Man's Eternal quest by Paramhansa Yogananda - 3 pillars of Zen By Philip Kapleau See pic     
–
source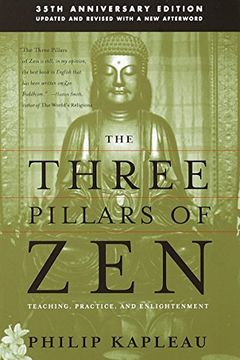 3 PURE GEMS STRONGLY recommended by me. Chk each book's notes 2 get a peek! - Ashtavakra Gita by @SriSri - Man's Eternal quest by Paramhansa Yogananda - 3 pillars of Zen By Philip Kapleau See pic     
–
source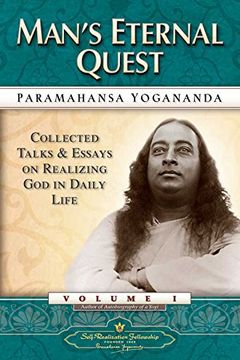 Man's Eternal Quest
Collected Talks and Essays - Volume 1 (Self-Realization Fellowship) (English Edition)
3 PURE GEMS STRONGLY recommended by me. Chk each book's notes 2 get a peek! - Ashtavakra Gita by @SriSri - Man's Eternal quest by Paramhansa Yogananda - 3 pillars of Zen By Philip Kapleau See pic     
–
source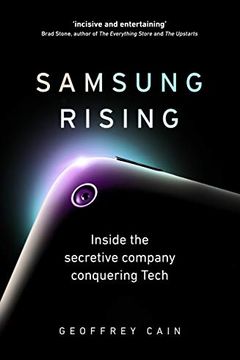 Samsung rising by @geoffrey_cain An incredible, unputdownable book - a MUST read! Why? - Deep, intricate, revelations of the 'kingdom' of Samsung. - amazing stories of dare, entrepreneurship, courage! - lessons on what NOT to do. See pics. Read notes :     
–
source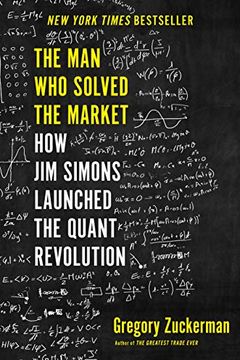 The man who solved the market - book review This is NOT a TECHY book but a MUST READ business book by @GZuckerman ! It traces the stunning rise & domination of the Medallion Fund & how Jim Simons killed it! Read the review in pic & the book notes here     
–
source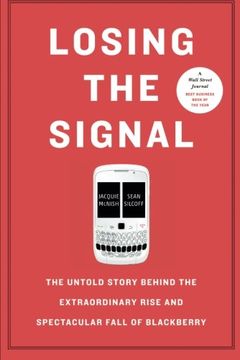 Losing the Signal
The Untold Story Behind the Extraordinary Rise and Spectacular Fall of BlackBerry
Losing the Signal - Book review INCREDIBLE, must buy book on Blackberry by @jacquiemcnish & @SeanSilcoff TONS of lessons for entrepreneurs & biz folks inside. It reads exactly like "Shoe Dog" for me, but, with a sad ending. Review in pic. Book notes -     
–
source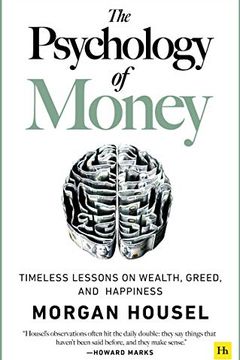 The Psychology of Money by @morganhousel : book review. Gr8 book. The 1st 3-4 chapters pretty are the most important. If you do or don't know finance, READ it. What the good inside? - factual wisdom. - great stories & quotes. Review in pic. Book notes -     
–
source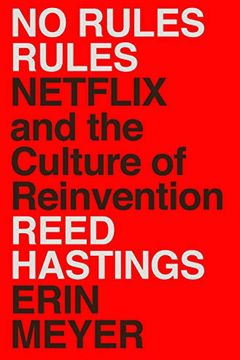 No rules rules - book review. Stunning. Hard to swallow. Deep learnings. - super example of HOW to write a biz book! @ErinMeyerINSEAD does a gr8 job with @reedhastings - plentiful insights on ideas, no policies, power of talent etc to imbibe. notes -     
–
source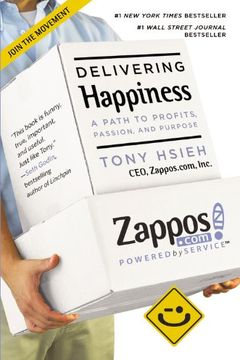 Does success too early harm? The past few days have been hard. The shocking passing of @Zappos founder Tony Hsieh & the story of his downward spiral has made me very sad. I'm a great fan of his book "delivering happiness". This morning I asked myself a hard question. See pics.     
–
source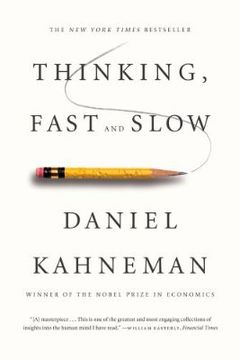 Thinking Fast and Slow - Book review A Noble Prize winner giving away his secrets in a single book! An INCREDIBLE MUST BUY: - Loaded with insights, stories, case studies - Stunning revelations of our mind. C pics 4 detailed book review & more here -     
–
source
Bad Blood by John Carreyrou
The Cartiers by Francesca Cartier Brickell
The Third Door by Alex Banayan
Measure What Matters by John Doerr
Extreme Ownership by Jocko Willink
Priceless by William Poundstone
Predictably Irrational by Dan Ariely