Douglas Kass
Recommended Books
Doug Kass is the president of Seabreeze Partners Management Inc. Until 1996, he was senior portfolio manager at Omega Advisors, a $6 billion investment partnership. Before that he was executive senior vice president and director of institutional equities of First Albany Corporation and JW Charles/CSG. He also was a General Partner of Glickenhaus & Co., and held various positions with Putnam Management and Kidder, Peabody.
Sort by
Latest Recommendations First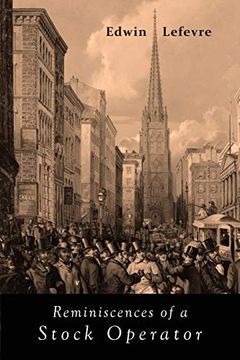 Every trader should read the book three times!     
–
source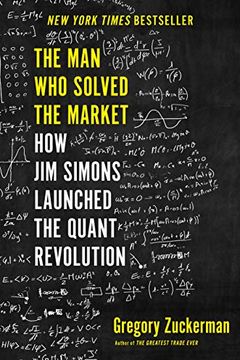 Great book and Z man is a great journalist.     
–
source