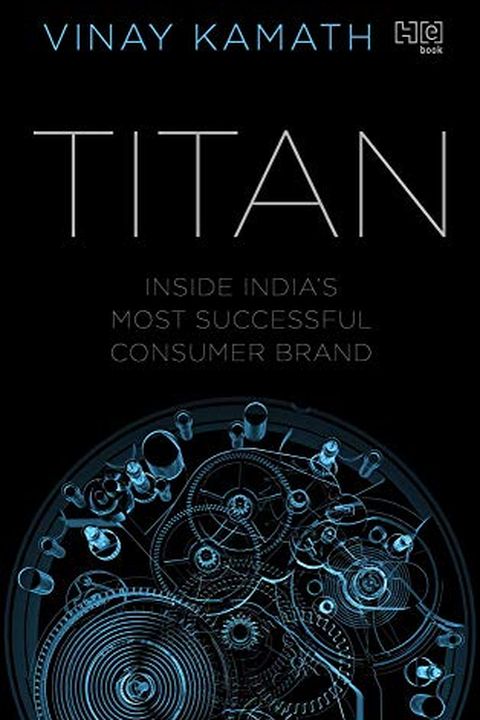 TITAN
Inside India's Most Successful Consumer Brand
Vinay Kamath
Discover how a group of Tata employees created India's most successful consumer brand by injecting freshness into the market and transforming watches from utilitarian objects to fashion statements. Titan's cutting-edge marketing strategy and empathetic advertising helped it establish itself as a winner across multiple verticals, including Titan, Tanishq, Titan Eyeplus, Skinn, and Taneira. Delve into the boardrooms and back rooms to learn about the innovation and fortitude that drove Titan's success, including its obsession with detail and willingness to acknowledge failure. Titan: Inside India's Most Successful Consumer Brand is an inspiring tale that reveals what continues to make Titan tick.
Publish Date
2018-12-15T00:00:00.000Z
2018-12-15T00:00:00.000Z
Recommendations
Titan - by Vinay Kamath - Book review An EXTRAORDINARY book that MUST be bought and read. Why? The content is NOT (only) about watches, jewellery, consumer durables etc. It's about "Making the impossible possible". Check link & subscribe for free!     
–
source