Rupert Murdoch
Recommended Books
Rupert Murdoch is an Australian-born American media mogul who founded News Corp. Murdoch's father, Sir Keith Murdoch, was a reporter and editor who became a senior executive of The Herald and Weekly Times publishing company, covering all Australian states except New South Wales.
Sort by
Latest Recommendations First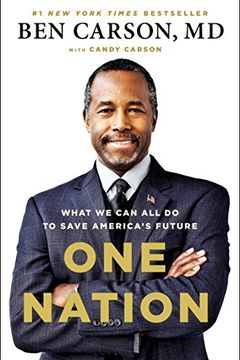 One Nation
What We Can All Do to Save America's Future
@KurMudGin Carson would make a great candidate. Reading his wonderful book, One Nation. Recommend to everybody.     
–
source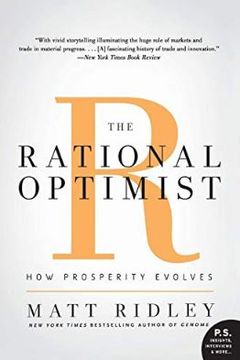 Re-read Matt Ridley's great book The Rational Optimist after 5 years. As stimulating as ever. Hope next book coming soon.     
–
source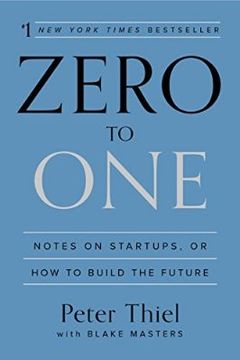 Zero to One
Notes on Startups, or How to Build the Future
Enjoying brilliant, often provocative, Peter Thiel book, Zero to One. Will buy many and distribute to all senior execs.     
–
source