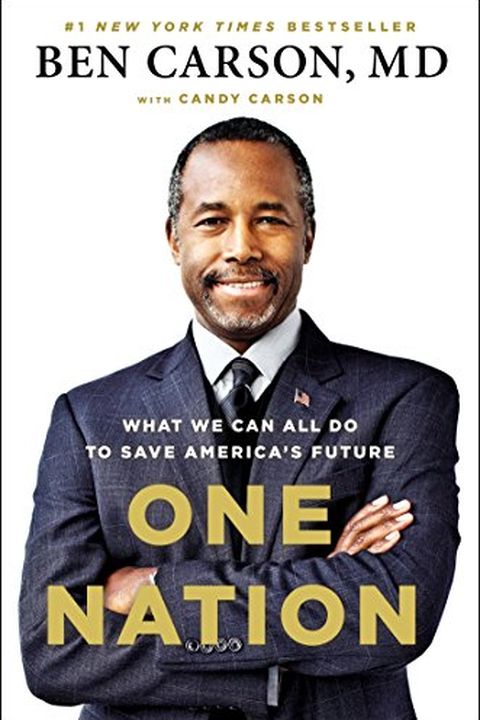 One Nation
What We Can All Do to Save America's Future
Ben Carson
Dear Reader, In February 2013 I gave a speech at the National Prayer Breakfast. Standing a few feet from President Obama, I warned my fellow citizens of the dangers facing our country and called for a return to the principles that made America great.Many Americans heard and responded, but our nations decline has continued. Today the danger is great...
Publish Date
2014-05-20T00:00:00.000Z
2014-05-20T00:00:00.000Z
Recommendations
@KurMudGin Carson would make a great candidate. Reading his wonderful book, One Nation. Recommend to everybody.     
–
source