Peter Adeney
Recommended Books
Mr. Money Mustache is the website and pseudonym of Canadian-born blogger Peter Adeney. Adeney retired from his job as a software engineer in 2005 at age 30 by spending only a small percentage of his annual salary and consistently investing the remainder, primarily in stock market index funds.
Sort by
Latest Recommendations First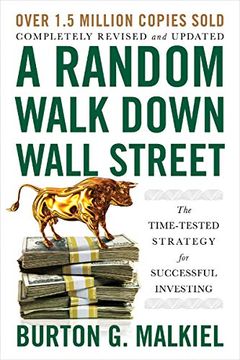 A great explanation of why index investing rules, written by a very wise professor/investor guy who has personally researched and debunked most of the common 'wisdom' that exists about stock trading today.     
–
source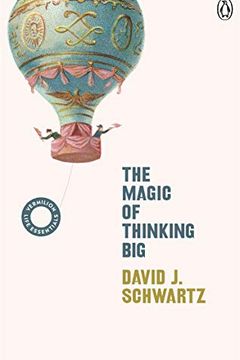 A really, really old fashioned book if someone just wants to wake themselves up and start turning into more of a positive, less depressed person.     
–
source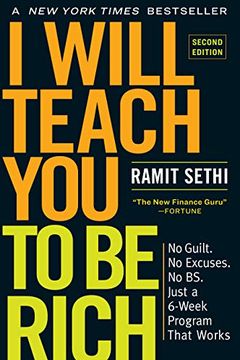 Is I Will Teach You To Be Rich still worth reading? Yes – especially if you are a financial beginner.     
–
source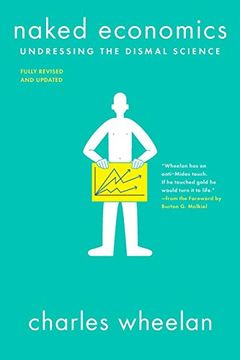 This book's claim to fame is that it uses absolutely no graphs or numbers when explaining economics. It's also moderately funny at times.     
–
source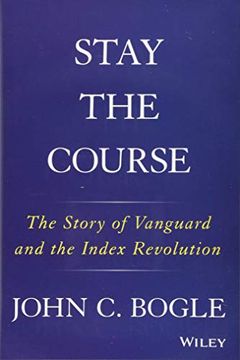 A journey through the Index Revolution from the man who started it all Stay the Course is the story the Vanguard Group as told by its founder, legendary investor John C. Bogle. This engrossing book traces the history of Vanguard―the largest mutual fund organization on earth. Offering the world's first index mutual fund in 1976, John Bogle led Vangu...
Read any book by John C. Bogle, the founder of Vangard.     
–
source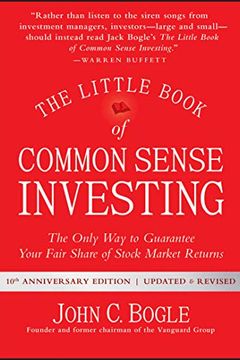 Read any book by John C. Bogle, the founder of Vangard.     
–
source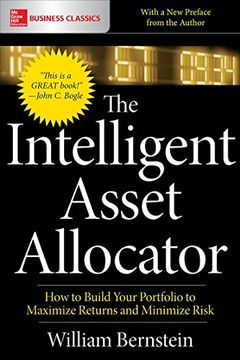 Explains that with very little effort, you can drastically reduce the volatility of your investments, even while maintaining the same level of overall returns.     
–
source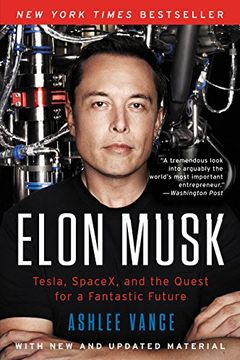 Elon Musk
Tesla, SpaceX, and the Quest for a Fantastic Future
I'm a big fan of this book.     
–
source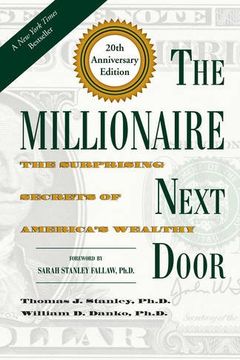 The main thing it will do is give you reassurance that I am not actually making this shit up. I'm following a very time-honored formula for making you rich.     
–
source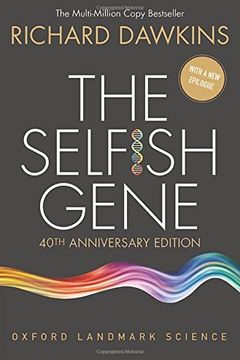 An explanation of evolution since the beginning of life that explains things from the perspective of individual genes.     
–
source
Stress Test by Timothy F. Geithner
John Bogle on Investing by John C. Bogle
Bogle On Mutual Funds by John C. Bogle
Happy City by Charles Montgomery
The Clash of the Cultures by John C. Bogle
Starting Strength by Mark Rippetoe
Crash Proof 2.0 by Peter D. Schiff
The Rational Optimist by Matt Ridley
Beyond Wealth by Alexander Green
4-Hour Body by Timothy Ferriss
Don't Count on It! by John C. Bogle
Early Retirement Extreme by Jacob Lund Fisker
The Life You Can Save by Peter Singer
The Little Book That Still Beats the Market by Joel Greenblatt
Common Sense on Mutual Funds by John C. Bogle
The Snowball by Alice Schroeder
Your Money or Your Life by Vicki Robin
A Guide to the Good Life by William B. Irvine
The Post-American World by Fareed Zakaria
Sculpting Her Body Perfect by Brad Schoenfeld
The Battle for the Soul of Capitalism by John C. Bogle
Struck by Lightning by Jeffrey S. Rosenthal
Character Counts by John C. Bogle
Toward Rational Exuberance by B. Mark Smith
Economics Explained by Robert L. Heilbroner
Arnold's Bodybuilding for Men by Arnold Schwarzenegger