Warren Buffett
Recommended Books
Warren Buffett is an American business magnate, investor, and philanthropist, who is the chairman and CEO of Berkshire Hathaway. He is considered one of the most successful investors in the world and has a net worth of US$88.9 billion as of December 2019, making him the fourth-wealthiest person in the world.
Sort by
Latest Recommendations First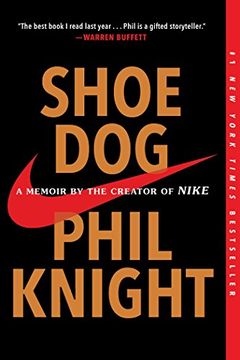 The best book I read last year. Author Phil Night, co-founder and current chairman emeritus of Nike, Inc.. He is a very wise, intelligent and competitive fellow who is also a gifted storyteller.     
–
source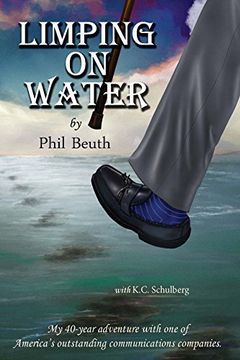 Limping on Water
My 40-Year Adventure with One of America's Outstanding Communications Companies
The book tells you a lot about its leaders, Tom Murphy and Dan Burke. These two were the best managerial duo — both in what they accomplished and how they did it — that Charlie and I ever witnessed. Much of what you become in life depends on whom you choose to admire and copy.     
–
source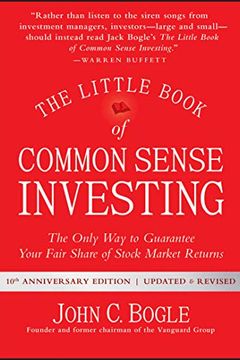 There are a few investment managers, of course, who are very good — though in the short run, it's difficult to determine whether a great record is due to luck or talent. Rather than listening to their siren songs, investors — large and small — should instead read The Little Book of Common Sense Investing.     
–
source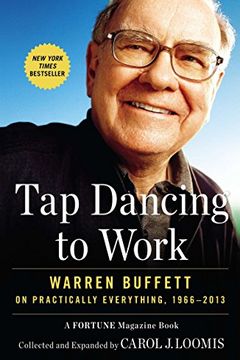 Carol Loomis has been invaluable to me in editing this letter since 1977.     
–
source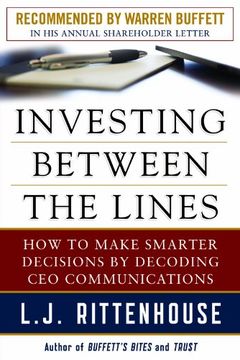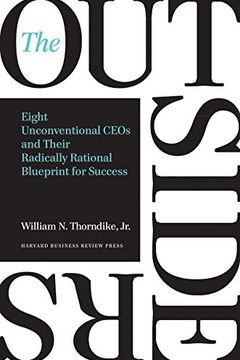 The Outsiders
Eight Unconventional CEOs and Their Radically Rational Blueprint for Success
The Outsiders is an outstanding book about CEOs who excelled at capital allocation. It has an insightful chapter on our director, Tom Murphy, overall the best business manager I've ever met.     
–
source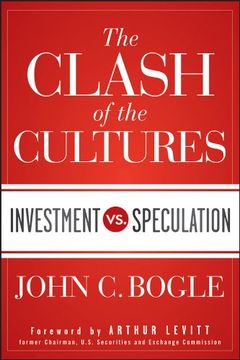 For investors, the most valuable takeaway is his list of 10 simple rules of "Common Senses Investing." According to Bogle, it "may not be the best strategy ever devised. But the number of strategies that are worse is infinite. One of my favorite lines from the book: "Where returns are concerned, time is your friend. But where costs are concerned, time is your enemy." (Why? Because it can pretty much apply to all aspects of your life, not just investing.)     
–
source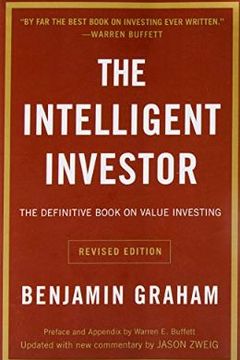 In my early days, I, too, rejoiced when the market rose. Then I read chapter eight of Ben Graham's 'The Intelligent Investor,' the chapter dealing with how investors should view fluctuations in stock prices," he wrote in his 2011 letter. "Immediately, the scales fell from my eyes, and low prices became my friend. Picking up that book was one of the luckiest moments in my life.     
–
source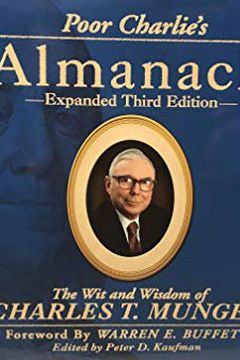 Just buy a copy and carry it around; it will make you look urbane and erudite," Buffett joked in his 2010 shareholder letter     
–
source
This is the funniest book ever written about investing. It lightly delivers many truly important messages on the subject.     
–
source
The Moment of Lift by Melinda Gates
The Most Important Thing by Howard Marks
Warren Buffett's Ground Rules by Jeremy Miller
The General Theory of Employment, Interest and Money by John Maynard Keynes CB Fba
Stress Test by Timothy F. Geithner
Business Adventures by John Brooks
Dream Big by Correa Cristiane
40 Chances by Howard G Buffett
Essays in Persuasion by John Maynard Keynes
A Few Lessons for Investors and Managers From Warren Buffett by Peter Bevelin
The Ten Commandments for Business Failure by Donald R. Keough
Common Sense on Mutual Funds by John C. Bogle
The Making of the President 1960 by Theodore H. White
The Great Crash 1929 by John Kenneth Galbraith
Security Analysis by Benjamin Graham
Paths to Wealth Through Common Stocks by Philip A. Fisher
The Man Behind the Microchip by Leslie Berlin
Nuclear Terrorism by Graham Allison
A Short History of Nearly Everything by Bill Bryson
Take on the Street by Arthur Levitt
Common Stocks and Uncommon Profits and Other Writings by Philip A. Fisher
First A Dream by Jim Clayton
Personal History by Katharine Graham
The Farmer from Merna by Karl Schriftgeisser
The Science of Hitting by Ted Williams