Sort by
Latest Recommendations First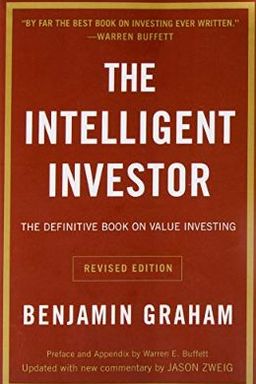 This classic investment guide has been updated for today's market conditions. Benjamin Graham's philosophy of "value investing" teaches how to shield investors from substantial error and develop long-term strategies. With updated commentary by financial journalist Jason Zweig, readers gain a more thorough understanding of how to apply Graham's principles. This edition is a vital and indispensable read for anyone striving to reach their financial goals.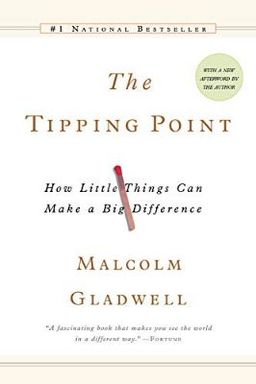 Explore the powerful phenomenon of the "tipping point" with this widely acclaimed bestseller by Malcolm Gladwell. Learn how small, precisely targeted pushes can ignite trends, boost product popularity, and even decrease crime rates. Using real-life examples ranging from the American Revolution to a successful high-tech company, Gladwell identifies the key personality types that spread ideas and provides valuable insights for anyone looking to start and sustain social epidemics. A must-read for anyone interested in sales, marketing, or social behavior.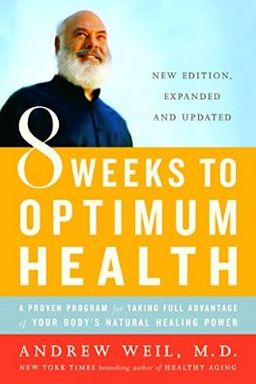 8 Weeks to Optimum Health is a #1 NY Times bestselling book by Andrew Weil, which presents a step-by-step plan to improve and protect health using the body's natural healing power. It covers various aspects of daily life that affect health, including diet, exercise, lifestyle, stress, and environmental factors. The book also includes up-to-date findings on cholesterol, antioxidants, transfats, toxic residues, soy products, vitamins, and supplements. Additionally, it provides tailored programs for pregnant women, seniors, overweight individuals, and those at risk of cancer. With Weil's insights, readers can develop eating habits for wellbeing, start an effective exercise program, work with breathing patterns to decrease stress, and more.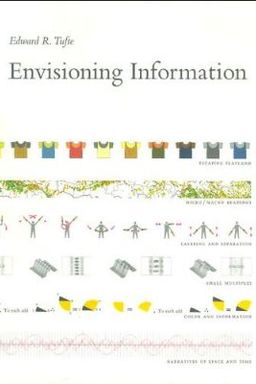 Communicating real-life experience in a two-dimensional format is a challenge explored by a prominent design professor. The book delves into the best ways to express information, whether on the page or the screen. This renowned book has been described as a "passionate, elegant revelation."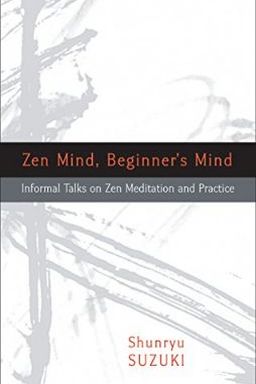 This spiritual classic offers a fresh perspective on Zen as it teaches readers to embrace a beginner's mindset. With its simple but profound teachings, readers will be guided through the basics of Zen meditation, posture, and breathing to gain insight into the perception of nonduality. Perfect for anyone seeking a clear understanding of Zen, this book artfully presents the joy of insight from cover to cover, making it a highly recommended first read on the subject.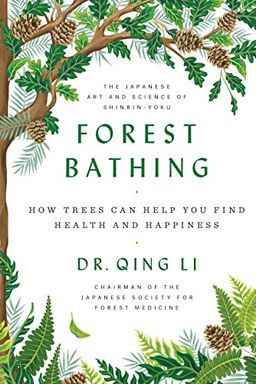 Discover the ancient Japanese art of forest bathing with this informative guide. Backed by scientific research, forest bathing is the practice of spending intentional time in nature to promote health and happiness. You'll learn how this practice can reduce stress levels, strengthen your immune system, and even help fight cancer. With over 100 beautiful color photographs, this book will teach you how to lose yourself in the beauty of nature, leaving stress behind and reaching a place of greater calm and wellness.
I basically read this entire book and decided to buy a few of these essential oils and use them.     
–
source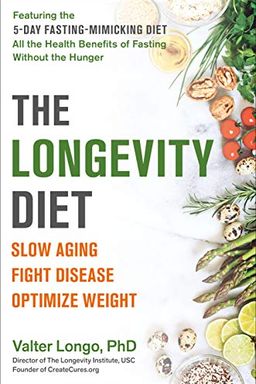 Discover the revolutionary program to lose weight, fight disease, and live a longer, healthier life through nutrition. The Longevity Diet is the culmination of 25 years of global research on aging, nutrition, and disease, and offers a simple solution to living to a healthy old age. Combining a healthy everyday eating plan with scientifically engineered fasting-mimicking techniques, this unique program can help you lose weight, reduce abdominal fat, prevent age-related muscle and bone loss, and build resistance to diabetes, Alzheimer's, cancer, and cardiovascular disease. With easy-to-adopt pescatarian options and 30 recipes based on Longo's five pillars of longevity, The Longevity Diet is the key to a longer, healthier, more fulfilled life.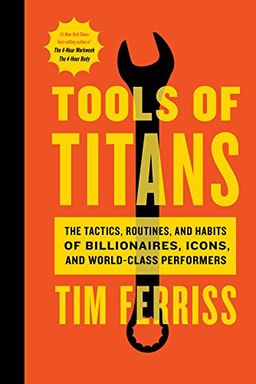 Tools of Titans
The Tactics, Routines, and Habits of Billionaires, Icons, and World-Class Performers
Explore the tools, tactics, and life lessons of almost 200 world-class performers with this groundbreaking book. Delve into morning routines, workout regimens, recommended books, time-wasting pitfalls to avoid, and daily supplement intake of celebrities, athletes, Special Operations commanders, and black-market biochemists. This ultimate notebook of high-leverage tools has been vetted, explored, and applied by the author himself, making it a valuable resource for anyone seeking success and efficiency in their personal and professional lives.
The author has distilled down all the invaluable life lessons from his podcast and presents them in a choose your own adventure format. I think it's one of his best books.     
–
source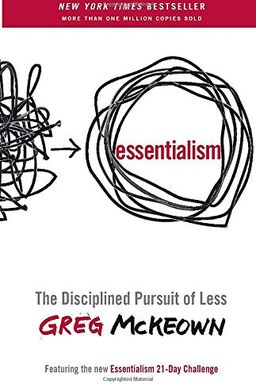 Increase your productivity and reclaim control of your time with Essentialism. This book isn't about doing more in less time, it's about doing only the things that matter most. Featuring a new 21-day challenge, Essentialism is a systematic discipline that helps you discern what is truly essential in your life, so you can eliminate everything that's not. This New York Times bestselling guide is perfect for anyone feeling overcommitted or stretched too thin. Start living a more intentional life with Essentialism.
Really resonated with me, and I will certainly incorporate many of these principles into my work and personal life.     
–
source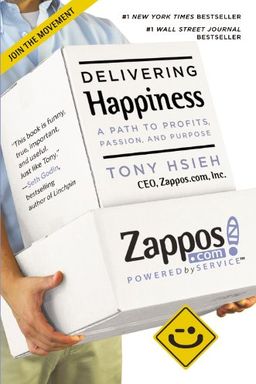 Discover how to make your company a success by prioritizing employee happiness and creating a unique company culture. Zappos CEO Tony Hsieh shares the secrets behind the online retailer's billion-dollar success, from encouraging personal growth to making customer service everyone's responsibility. In "Delivering Happiness," you'll learn the lessons Hsieh has gleaned from his experiences in business and life, from a worm farm to a pizza business to Zappos and beyond. A #1 New York Times and Wall Street Journal bestseller, this book proves that happiness and success go hand in hand.
The Miracle of Mindfulness by Thich Nhat Hanh