Sort by
Latest Recommendations First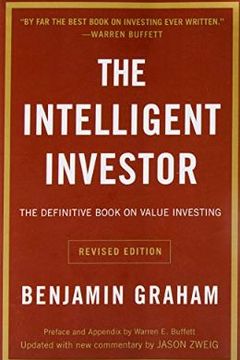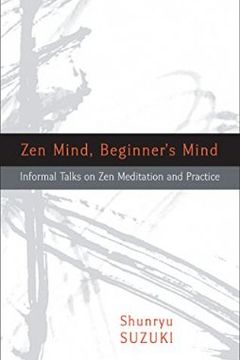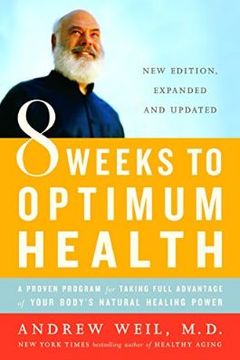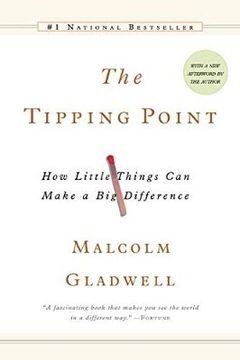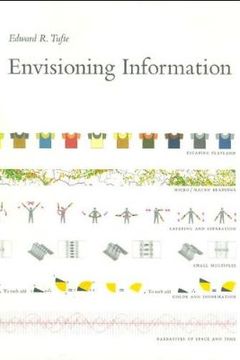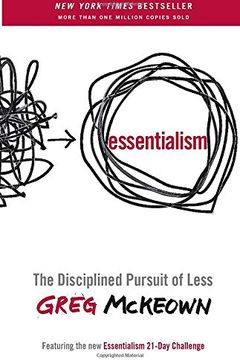 Really resonated with me, and I will certainly incorporate many of these principles into my work and personal life.     
–
source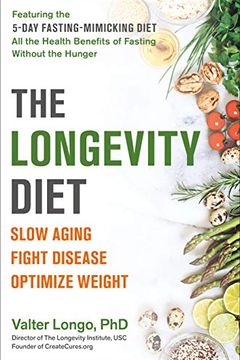 The internationally renowned, clinically tested, revolutionary diet program to lose weight, fight disease, and live a longer, healthier life.Can what you eat determine how long, and how well, you live? The clinically proven answer is yes, and The Longevity Diet is easier to follow than you'd think. The culmination of 25 years of research on aging, ...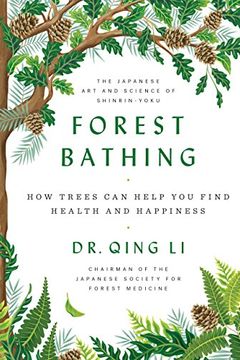 I basically read this entire book and decided to buy a few of these essential oils and use them.     
–
source
Tools of Titans
The Tactics, Routines, and Habits of Billionaires, Icons, and World-Class Performers
The author has distilled down all the invaluable life lessons from his podcast and presents them in a choose your own adventure format. I think it's one of his best books.     
–
source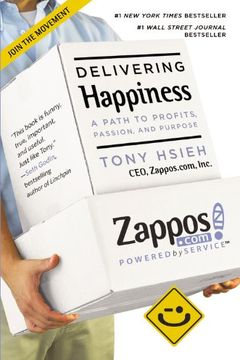 The Miracle of Mindfulness by Thich Nhat Hanh