Sort by
Latest Recommendations First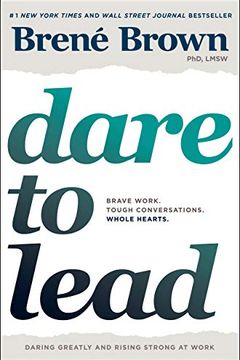 As a CEO and as a founder, vulnerability is often mistaken for weakness. This book changed my mind. The ability to connect with others is one of the most important parts of great leadership. (cont.)     
–
source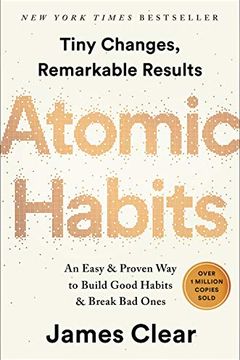 Atomic Habits
An Easy & Proven Way to Build Good Habits & Break Bad Ones
Habits can be brutal. I've spent the majority of life battling bad ones: including wrestling with alcohol addition for 20+ years. I learned how to hack habits with help from @JamesClear's book Atomic Habits. Here's a summary of what worked for me:     
–
source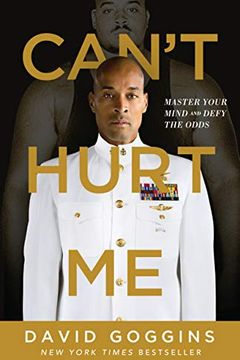 @Austen My favorite book of 2018     
–
source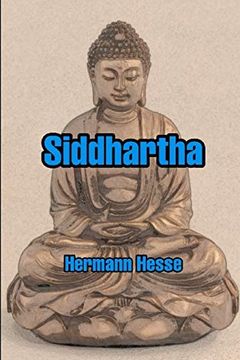 @msuster @kalvepuri @orangebook_ Excited for you, Mark. Siddhartha is one of two books I've lived my life by since I read 20 years ago!     
–
source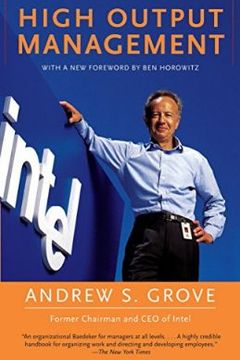 @MichelleJWu High Output Management by Andy Grove     
–
source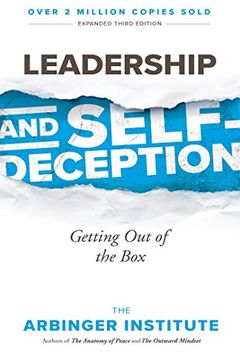 Here's my ranked reading list from the past year. These books have changed my life! The 15 Commitments of Conscious Leadership Leadership and Self-Deception The Score Takes Care of Itself The Way to Love Playing to Win The Power of Now Can't Hurt Me Atomic Habits     
–
source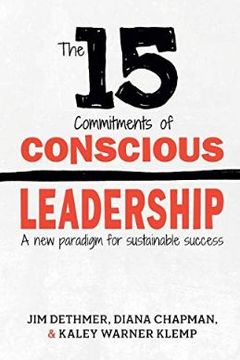 Here's my ranked reading list from the past year. These books have changed my life! The 15 Commitments of Conscious Leadership Leadership and Self-Deception The Score Takes Care of Itself The Way to Love Playing to Win The Power of Now Can't Hurt Me Atomic Habits     
–
source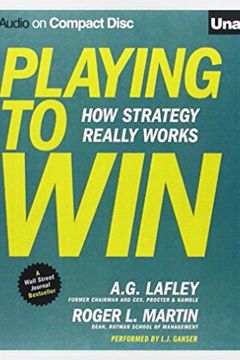 Here's my ranked reading list from the past year. These books have changed my life! The 15 Commitments of Conscious Leadership Leadership and Self-Deception The Score Takes Care of Itself The Way to Love Playing to Win The Power of Now Can't Hurt Me Atomic Habits     
–
source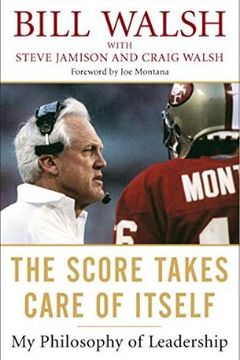 Here's my ranked reading list from the past year. These books have changed my life! The 15 Commitments of Conscious Leadership Leadership and Self-Deception The Score Takes Care of Itself The Way to Love Playing to Win The Power of Now Can't Hurt Me Atomic Habits     
–
source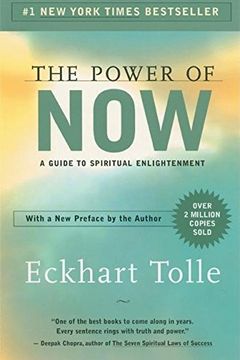 Here's my ranked reading list from the past year. These books have changed my life! The 15 Commitments of Conscious Leadership Leadership and Self-Deception The Score Takes Care of Itself The Way to Love Playing to Win The Power of Now Can't Hurt Me Atomic Habits     
–
source
The Way to Love by Anthony de Mello