Neil Strauss
Recommended Books
Neil Darrow Strauss, also known by the pen names Style and Chris Powles is an American author, journalist and ghostwriter. He is best known for his book The Game: Penetrating the Secret Society of Pickup Artists, in which he describes his experiences in the seduction community in an effort to become a "pick-up artist."
Sort by
Latest Recommendations First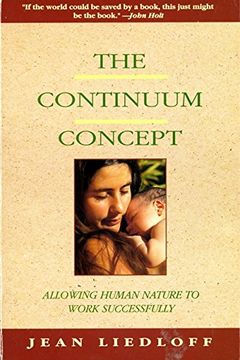 @thor Exactly. If it won't permanently harm them, then let them learn from their small mistakes. That's how learning occurs. There's a great book called The Continuum Concept that covers this.     
–
source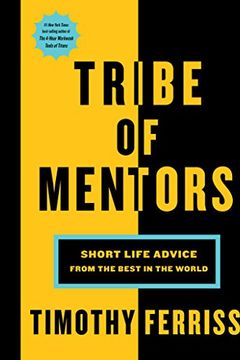 One book, so much wisdom - including this guy. "Tribe of Mentors" by @tferriss. The ultimate toilet read - and so big you could use it as a squatty potty.     
–
source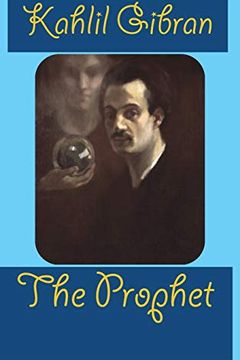 The Prophet is Gibran's best known work. The Prophet has been translated into over 108 different languages, making it one of the most translated books in history, and it has never been out of print. The prophet, Al Mustafa, has lived in the city of Orphalese for 12 years and is about to board a ship which will carry him home. He is stopped by a...
Epic life wisdom told through poetry.     
–
source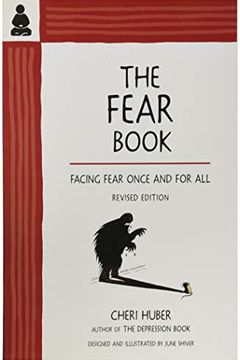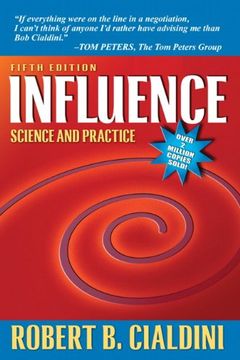 Best book ever on persuasion and marketing.     
–
source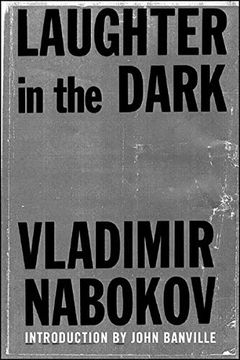 The best first sentence of a book ever written. Spoiler below:     
–
source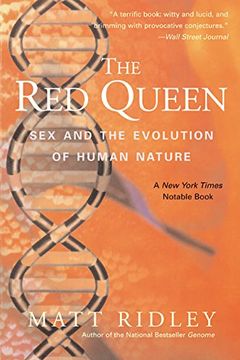 Amazing book on the evolutionary underpinnings on attraction and more.     
–
source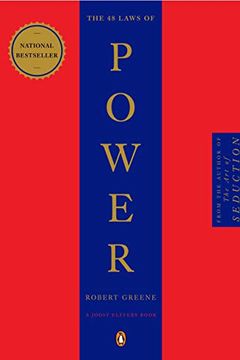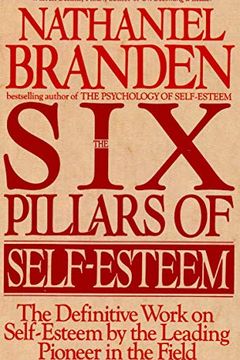 Launched self-esteem movement.     
–
source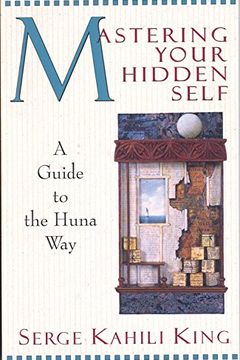 A great book on inner-game.     
–
source
Meditations by Marcus Aurelius
Siddhartha by Hermann Hesse
On the Shortness of Life by Seneca
Maxims by Francis Duke of la Rochefoucauld
Nonviolent Communication by Marshall B. Rosenberg
StrengthsFinder 2.0 by Tom Rath
Journey to the End of the Night by Louis-Ferdinand Céline
One Hundred Years of Solitude by Gabriel Garcia Marquez
Ask the Dust by John Fante
Life Is Elsewhere by Milan Kundera
The Painted Bird by Jerzy Kosinski
Under Saturn's Shadow by James Hollis
If on a Winter's Night a Traveler by Italo Calvino