Sort by
Latest Recommendations First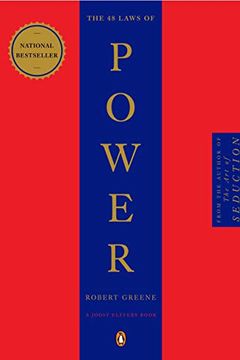 Discover the ultimate guide to power and manipulation in this cunning and instructive book that draws on the teachings of Machiavelli, Sun Tzu, and Carl Von Clausewitz. With historical examples of notorious statesmen, warriors, seducers, and con men, this amoral and ruthless guide will teach you the 48 Laws of Power.
No book can harden you, it's a personal decision. But the two books by Robert Greene named: 48 Laws of power, Art of Seduction and the best of all 'Superlative Persuasion' will do u a lot of good. Human are complicated and its best to understand why they act the way they do     
–
source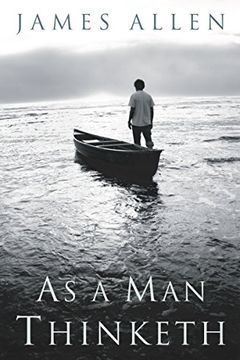 This inspirational classic by James Allen discusses the power of thought and how it affects one's life. It shows how every person holds the key to their own fate by working on their thoughts to transform their circumstances. Full of insightful wisdom, this literary essay is a must-read for anyone seeking personal growth and success.
Culled from: As a man thinketh by James Allen Great book to read     
–
source