Sort by
Latest Recommendations First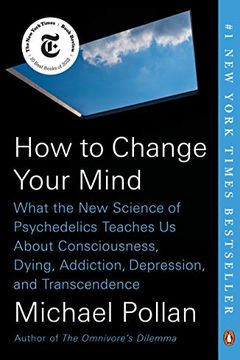 How to Change Your Mind
What the New Science of Psychedelics Teaches Us About Consciousness, Dying, Addiction, Depression, and Transcendence
Has done a better job than any I've read so far on this subject at rationally, calmly, and scientifically exploring just how impactful psychedelics can be for the individual and our culture.     
–
source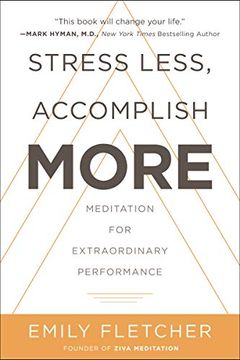 We always feel like we need to stress MORE to accomplish MORE. Well, that's bullshit. And Stress Less, Accomplish More will tell you all the reasons why.     
–
source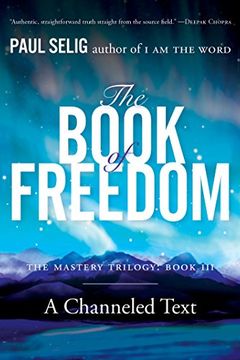 The third work in channeler Paul Selig's acclaimed Mastery Trilogy guides readers to the knowledge of their true selves."The crown jewel of the mastery trilogy--the most important spiritual work of our time."--Aubrey Marcus, New York Times bestselling author of Own the Day, Own Your Life, founder and CEO of OnnitThe channeled literature of Paul Sel...
An irrefutable invitation to claim yourself as who you truly are.     
–
source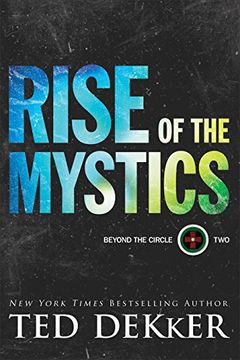 Might be the best book I've ever read.     
–
source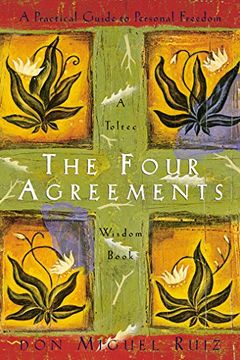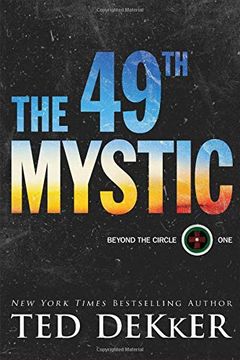 Opens a window to the true mystical and spiritual meaning behind some of the greatest teachings of all time.     
–
source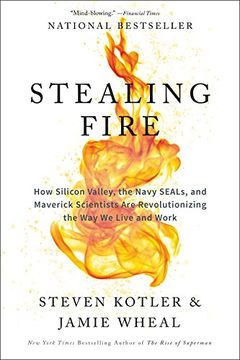 Stealing Fire
How Silicon Valley, the Navy SEALs, and Maverick Scientists Are Revolutionizing the Way We Live and Work
Incredibly well written, draws stories from antiquity to the present, and provides the absolute best overview of state shifting practices of any book I have ever encountered.     
–
source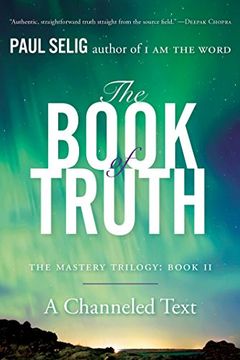 As recently seen on ABC's Nightline, channeler Paul Selig presents the second work in his acclaimed Mastery Trilogy. The Book of Truth casts your relationships--and what they reveal about you--in a dramatic and radical new light. The channeled literature of Paul Selig--who receives clairaudient dictation from unseen intellects called the Guides--ha...
Has profoundly changed my life.     
–
source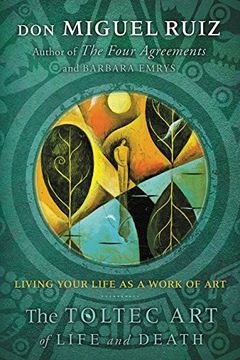 The author's most powerful book.     
–
source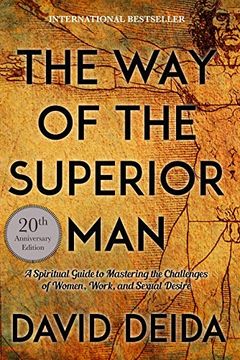 I was a profoundly better man for reading The Way of the Superior Man.     
–
source
MAGICIANS OF THE GODS by Graham Hancock
Cyrano de Bergerac by Edmond Rostand
Ego Is the Enemy by Ryan Holiday
You Are the Placebo by Joe Dispenza
The War of Art by Steven Pressfield
The Alchemist by Paulo Coelho
The Obstacle Is the Way by Ryan Holiday
Create Your Own Religion by Daniele Bolelli
Turning Pro by Steven Pressfield
The Warrior Ethos by Steven Pressfield
Sex at Dawn by Christopher Ryan
Zero Limits by Joe Vitale
A New Earth by Eckhart Tolle
The Journeys of Socrates by Dan Millman
The 48 Laws of Power by Robert Greene
The Mastery of Love by Don Miguel Ruiz
Zen in the Art of Archery by Eugen Herrigel
The Fifth Sacred Thing by Starhawk
Awakening Spirits by Tom Brown Jr.
The Wheel Of Time by Carlos Castaneda