Best Christian Fiction Books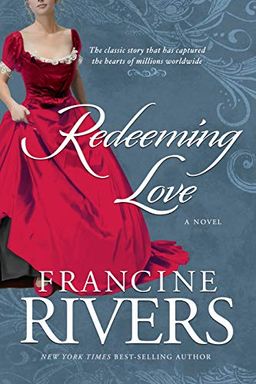 Set in California's gold country during the mid-nineteenth century, a former child prostitute, Angel, expects nothing but betrayal from men until she meets Michael Hosea, a man whose selfless love defies her every expectation. Though Angel's frozen heart begins to thaw, overwhelming fear and feelings of unworthiness drive her back to the darkness. But when she realizes her final healing must come from the One who loves her even more than Michael, she must confront the truth in this life-changing story of God's all-consuming love.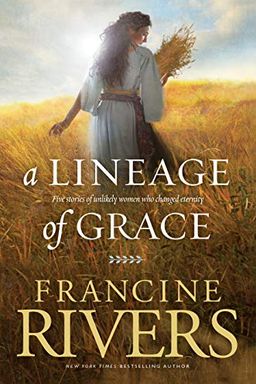 Discover the inspiring stories of five women in the family tree of Jesus Christ with this complete biblical historical fiction compilation. From Tamar to Mary, each woman faced extraordinary challenges and made mistakes, yet God used them to bring forth the Savior of the world. Through their stories, find great meaning and inspiration for your life. Includes an in-depth Bible study for personal reflection or group discussion.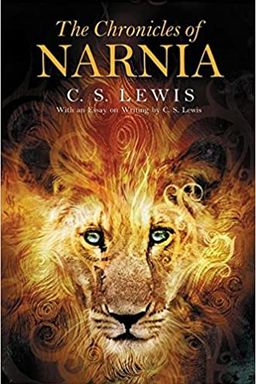 Indulge in a timeless classic fantasy series with this boxed set of seven tales. Follow along as you embark on journeys through magical realms, witness battles between good and evil, and encounter talking creatures. With cover art by acclaimed illustrator David Wiesner and full interior art by original illustrator Pauline Baynes, readers of all ages will be captivated by The Chronicles of Narnia. This beloved series includes titles such as The Magician's Nephew, The Lion, the Witch and the Wardrobe, and The Last Battle.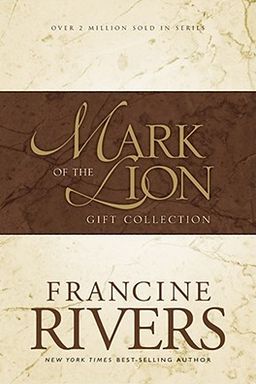 Mark of the Lion Series
Complete 3-Book Set (A Voice in the Wind, An Echo in the Darkness, As Sure as the Dawn) Christian Historical Fiction Novels Set in 1st Century Rome
This bestselling trilogy takes readers on a journey through the persecution and perseverance of 1st-century Christians in hedonistic Rome. Follow a young slave girl torn by love and clinging to her faith, a man searching for a way out of the darkness of his soul, and a revered gladiator whose life is about to change forever. Experience the power of faith and the sacrifices made for it in this epic tale.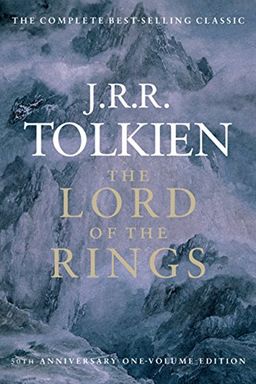 Embark on a perilous quest with hobbit Frodo and his companions as they journey across Middle-earth to destroy the powerful One Ring, which threatens to fall into the hands of the evil Dark Lord, Sauron. Follow the journey of the Fellowship of the Ring, made up of a wizard, hobbits, dwarves, elves, and soldiers, as they battle through forests, mountains, and dark towers to save their world. Discover the epic tale of good versus evil, courage, friendship, and sacrifice in this timeless classic.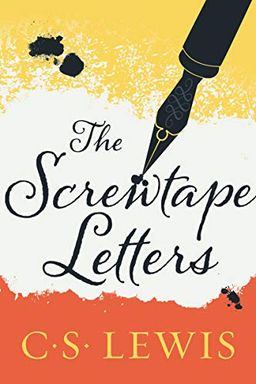 This classic masterpiece of satire sheds light on the foibles of human life through Screwtape's sly and ironic worldview. Written by C.S. Lewis, the story is woven through the letters exchanged between Screwtape, a senior assistant to "Our Father Below," and his nephew Wormwood, a novice demon tasked with guiding a young man to his damnation.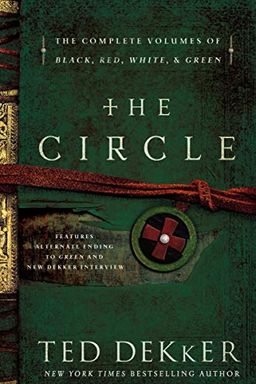 Enter a world where dreams and reality collide in this adrenaline-fueled epic. Follow the journey of Thomas Hunter, an unlikely hero who finds himself stretched between two vastly different worlds. A story of love, betrayal, and an evil threat unlike anything the human race has ever known, with the fate of both worlds resting on Thomas' unique ability to shift realities through his dreams. Will he find a way to save both worlds or succumb to the forces aligned against him? Find out in this thrilling four-novel series.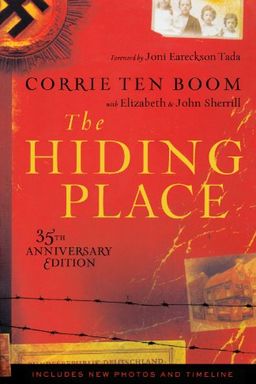 Discover a powerful true story of courage, faith, and sacrifice during the Nazi occupation of Holland. Follow the lives of Corrie ten Boom and her family as they become leaders in the Dutch Underground, risking everything to hide Jewish people in their home and aiding their escape from the Nazis. This moving tale of love, hope, and resilience in the face of unimaginable hardship is a testament to the strength of the human spirit.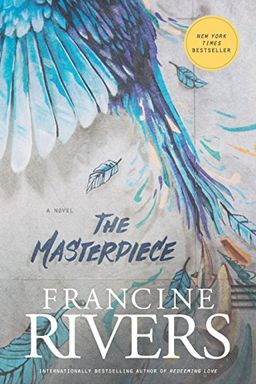 The Masterpiece
A Novel (A Redemptive, Character-Driven, Contemporary Christian Fiction Romance Novel)
A successful LA artist with a troubled past and a new personal assistant who is wrestling with demons of her own, discover that their jagged pasts fit together in unexpected ways. As they grow closer, something unexpected happens that changes both of their lives forever. A redemptive love story that explores how mercy can shape even the most broken among us into an imperfect yet stunning masterpiece.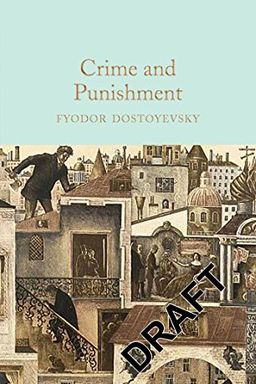 A destitute former student commits a random murder in St. Petersburg and believes he is a great man acting beyond moral law. As he plays a dangerous game with police, his conscience grows louder and guilt tightens around his neck. Only a downtrodden prostitute can offer him redemption.
With this Pledge by Tamera Alexander
If I Run by Terri Blackstock
The Prayer Box by Lisa Wingate
Lake Season by Denise Hunter
The Sons of Encouragement by Francine Rivers
Colors of Truth by Tamera Alexander
A Memory Between Us by Sarah Sundin
With Every Letter by Sarah Sundin
Christmas at Carnton by Tamera Alexander
The Spice King by Elizabeth Camden
The Pilgrim's Progress by John Bunyan
King Raven by Steve Lawhead
Forsaking All Others by Allison Pittman
Christmas on Breakers Point by Chautona Havig
The Undoing of Saint Silvanus by Beth Moore
Chiveis Trilogy by Bryan M. Litfin
Taliesinby Stephen R. Lawhead by Stephen R. Lawhead
Sisterchicks on the Loose! by Robin Jones Gunn
Kingdom's Dawn by Chuck Black
For Time & Eternity by Allison Pittman