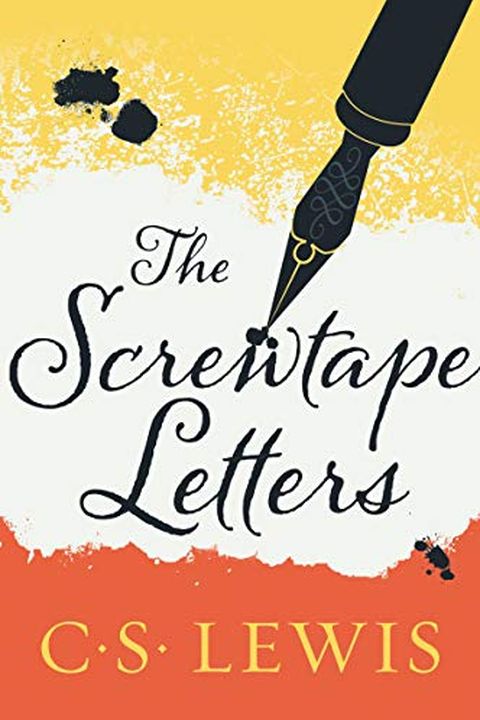 The Screwtape Letters
C. S. Lewis
This classic masterpiece of satire sheds light on the foibles of human life through Screwtape's sly and ironic worldview. Written by C.S. Lewis, the story is woven through the letters exchanged between Screwtape, a senior assistant to "Our Father Below," and his nephew Wormwood, a novice demon tasked with guiding a young man to his damnation.
Publish Date
2009-05-28T00:00:00.000Z
2009-05-28T00:00:00.000Z
First Published in 1942
Recommendations
In my Sunday reflections, I often refer back to arguments made by Lewis in The Screwtape Letters. The book is a brilliant, devastating, and entertaining disposition on...     
–
source