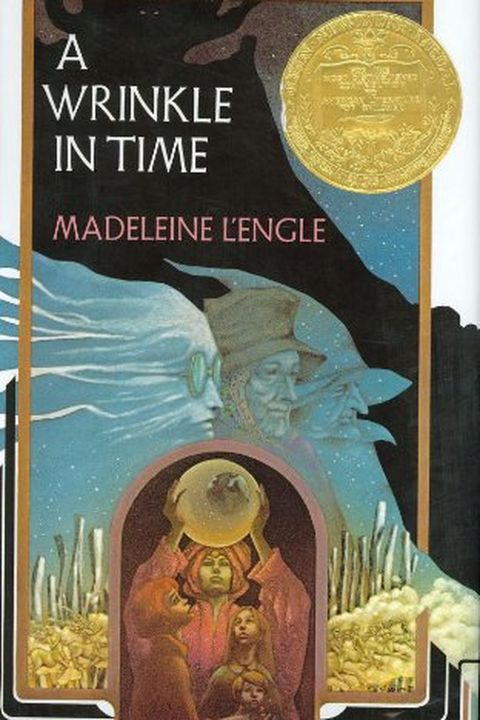 A Wrinkle in Time
Madeleine L'Engle
It was a dark and stormy night; Meg Murry, her small brother Charles Wallace, and her mother had come down to the kitchen for a midnight snack when they were upset by the arrival of a most disturbing stranger."Wild nights are my glory," the unearthly stranger told them. "I just got caught in a downdraft and blown off course. Let me sit down for a m...
Publish Date
1962-01-01T00:00:00.000Z
1962-01-01T00:00:00.000Z
Similar Books
48
Recommendations
I wanted to be Meg Murry, the admittedly geeky heroine of A Wrinkle in Time by Madeleine L'Engle. I loved how she worked with others to fight against an unjust system and how she fought to save her family against very long odds. I was also captivated by the concept of time travel. I keep asking Facebook's engineers to build me a tesseract so I, too, could fold the fabric of time and space. But so far no one has even tried.     
–
source