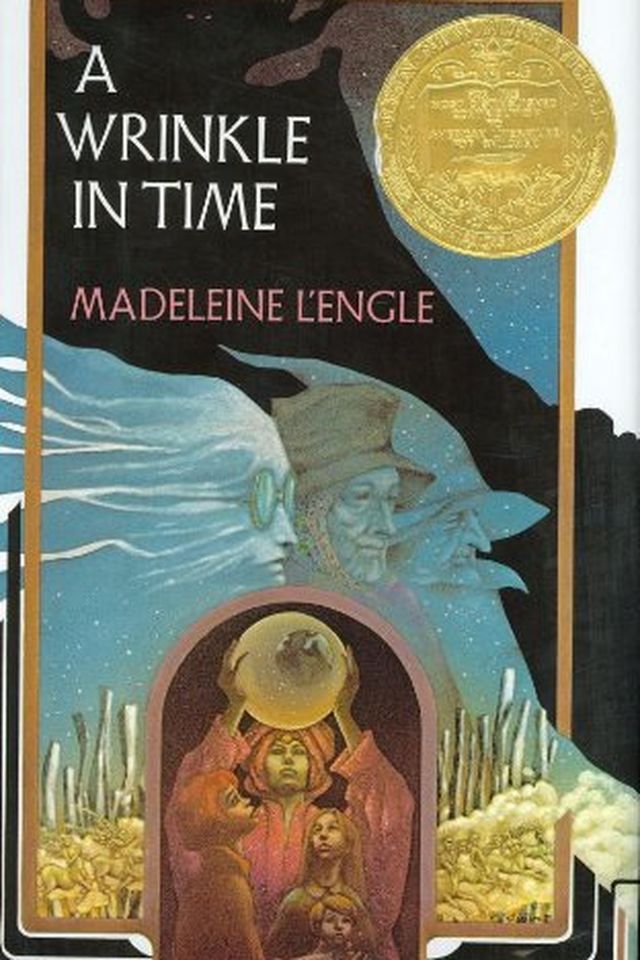 A Wrinkle in Time
Madeleine L'Engle
Embark on a thrilling journey through space and time with Meg Murry, her brother Charles Wallace, and their friend Calvin as they search for Meg's missing father, a scientist who vanished while working on a secret government project involving a mysterious concept called a tesseract. A Wrinkle in Time is a unique and captivating story that will leave readers on the edge of their seats. Winner of the Newberry Medal in 1963, this book is a must-read for fans of science fiction and adventure.
Publish Date
2017-11-07T00:00:00.000Z
2017-11-07T00:00:00.000Z
First Published in 1962
Similar Books
48
Recommendations
I wanted to be Meg Murry, the admittedly geeky heroine of A Wrinkle in Time by Madeleine L'Engle. I loved how she worked with others to fight against an unjust system and how she fought to save her family against very long odds. I was also captivated by the concept of time travel. I keep asking Facebook's engineers to build me a tesseract so I, too, could fold the fabric of time and space. But so far no one has even tried.     
–
source