Sort by
Latest Recommendations First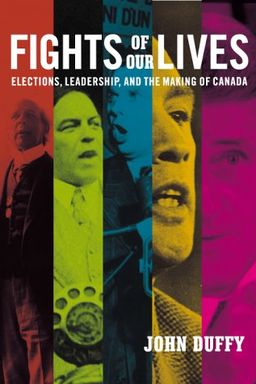 I am so excited to hear of - and so looking forward to listening to - this item with @gmbutts about John Duffy's "Fights of Our Lives," the best book ever written about Canadian politics     
–
source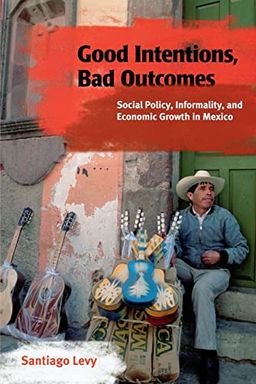 I always appreciate books that precisely walk one through the details of important things     
–
source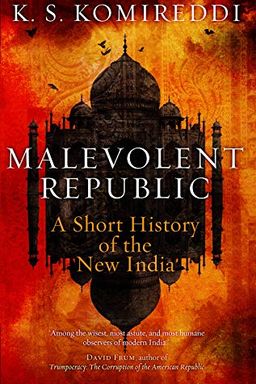 A thought-provoking analysis of post-Independence India from Nehru to Modi, Malevolent Republic by K.S. Komireddi charts the unsound course of Indian nationalism and its impact on the country divided by language, religion, and ethnicity. The book is an impassioned plea for India's reclamation, highlighting the dangers of Hindu-supremacist and religious majoritarianism which threaten to devour India's hard-won unity. Through an insightful and independent perspective, Malevolent Republic provides a deep understanding of the modern Indian nation and its place in global affairs.
If you want deeper understanding, here's excellent book by @kapskom on what Modi has done to the hope for a secular, democratic India     
–
source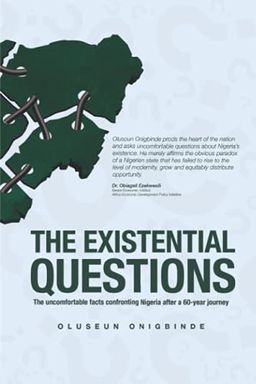 Great book about contemporary Nigeria     
–
source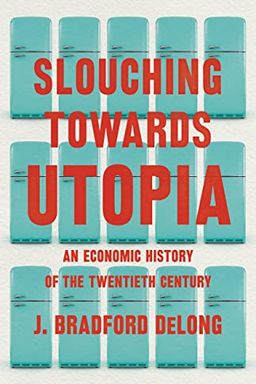 "Slouching Towards Utopia" by J. Bradford DeLong is the instant bestseller that explores the history of how the rapid technological advancements transformed the economy and world but did not deliver us to utopia. Economist Brad DeLong tells the story of this unprecedented explosion and why it failed to lead us towards a better world. An ambitious and broad narrative, this book offers an insightful perspective on the last century and its progress.
I learned so many fascinating details from Bradford DeLong economic history 1870-2010 It's a book of big ideas, but fascinatingly illumined by the small details of how growth & progress happened     
–
source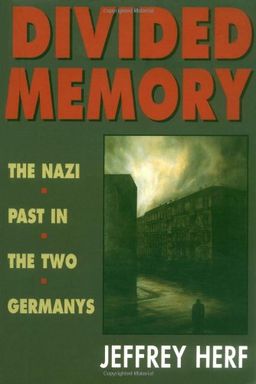 Explore the different ways in which the two Germanys remembered the crimes of Nazism with this eye-opening book. Author Jeffrey Herf delves into the political interests and past beliefs that shaped their differing approaches, from the anti-Nazi emigration of the 1930s to the establishment of a day of remembrance in 1996. Discover how the politics of left and right played a role in the development of a Communist dictatorship in the East and a liberal democracy in the West, and how the Cold War impacted the public memory of anti-Jewish persecution and the Holocaust.
I'm a huge enthusiast for Herf's book on the politics of memory in postwar East and West Germany     
–
source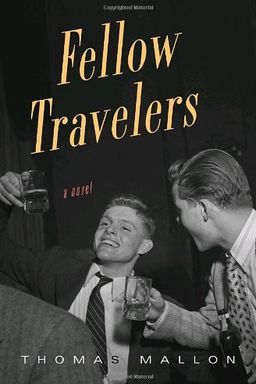 Step back in time to 1950s Washington, D.C., a world filled with ideology and secrecy. Meet Timothy Laughlin, a devout Catholic eager to fight Communism, who finds himself in the midst of the crusade against it. A chance encounter with a handsome State Department official, Hawkins Fuller, leads to Tim's first job and his first love affair. As McCarthy takes desperate measures for power and investigations into "sexual subversives" intensify, Tim and Fuller must navigate their double lives with caution. With political drama, unexpected humor, and genuine heartbreak, Fellow Travelers is a searing historical novel that transports you between Foggy Bottom and NATO's front line in Europe.
@paxr55 @jkirchick Very good book, I read it     
–
source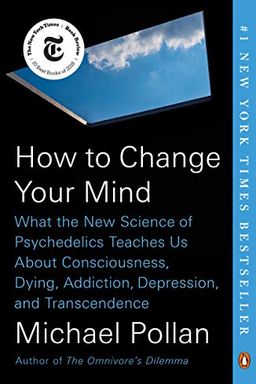 How to Change Your Mind
What the New Science of Psychedelics Teaches Us About Consciousness, Dying, Addiction, Depression, and Transcendence
Explore the use of psychedelic drugs for treating conditions like depression, addiction, and anxiety in this brilliant and brave investigation. Join Michael Pollan on a personal journey into altered states of consciousness and the thriving underground community of psychedelic therapists. Discover the truth about these mysterious drugs and their potential to transform our understanding of the mind, the self, and our place in the world. A unique blend of science, memoir, travel writing, history, and medicine, this book is a triumph of participatory journalism and a gripping account of a journey to an exciting and unexpected new frontier.
Meantime, greatly learning from Mark Thompson's book on the Italian front in WW1     
–
source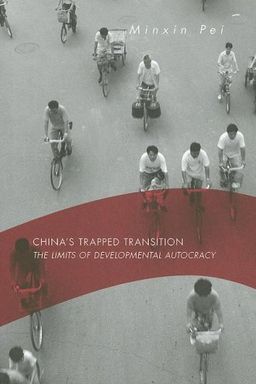 This book tackles the sustainability of China's pro-market economic policies under one-party rule. Author Minxin Pei argues that the lack of democratic reforms has led to widespread corruption and a decentralized predatory state. Combining powerful insights with empirical research, this book offers a provocative assessment of China's future as a great power.
Also going to re-recommend Minxin Pei's important book, China's Trapped Transition. My review here     
–
source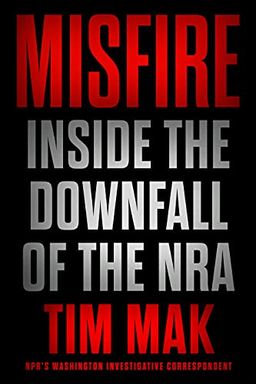 Misfire
Inside the Downfall of the NRA
I've read, this book will strike with seismic force     
–
source
The Inevitability of Tragedy by Barry Gewen
Audience of One by James Poniewozik
Doing Justice by Preet Bharara
The Happiness Curve by Jonathan Rauch
What Is Populism? by Jan-Werner Müller
The War on Cops by Heather Mac Donald
Before the Oath by Martha Joynt Kumar
The Business of America is Lobbying by Lee Drutman
Germany by Neil MacGregor
It Was a Long Time Ago, and It Never Happened Anyway by David Satter
Taste of War by Lizzie Collingham
The Intelligent Investor by Benjamin Graham
Phyllis Schlafly and Grassroots Conservatism by Donald T. Critchlow
Cadillac Desert by Marc Reisner
Battle Tactics of the Civil War by Paddy Griffith