Sort by
Latest Recommendations First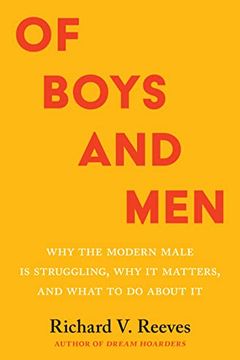 Of Boys and Men
Why the Modern Male Is Struggling, Why It Matters, and What to Do about It
A positive vision for masculinity in a postfeminist worldBoys and men are struggling. Profound economic and social changes of recent decades have many losing ground in the classroom, the workplace, and in the family. While the lives of women have changed, the lives of many men have remained the same or even worsened.Our attitudes, our institutions,...
[email protected] book, Of Boys And Men, should generate much discussion among those trying to understand what ails America. I will think differently and in less narrow economic ways because of what his book taught me.     
–
source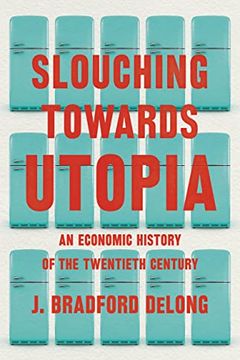 An instant New York Times and Wall Street Journal bestseller from one of the world's leading economists, offering a grand narrative of the century that made us richer than ever, yet left us unsatisfied. "A magisterial history."—​Paul Krugman Before 1870, humanity lived in dire poverty, with a slow crawl of invention offset by a growing population. ...
[email protected]'s book, Slouching Towards Utopia, is the most provocative book I have read on global economics. Its ideas will stay with the reader for a long time. The book is long last out. We will be @HarvardBooks discussing it tonight at 7pm.     
–
source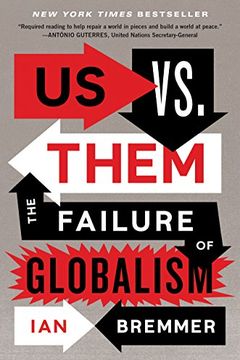 [email protected]'s new book #UsVsThem is best book yet on the waves @realDonaldTrump rode to power. @ianbremmer is right that rage and scorn are not plans. He provides good practical ideas for what can be done.     
–
source