Sort by
Latest Recommendations First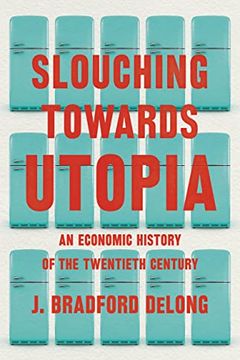 An instant New York Times and Wall Street Journal bestseller from one of the world's leading economists, offering a grand narrative of the century that made us richer than ever, yet left us unsatisfied. "A magisterial history."—​Paul Krugman Before 1870, humanity lived in dire poverty, with a slow crawl of invention offset by a growing population. ...
Do yourself a favor and read @delong's opus on the economic history of the 20th century, Slouching Towards Utopia. No question one of the best books I've read this year.     
–
source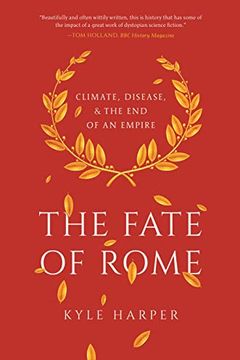 The Fate of Rome
Climate, Disease, and the End of an Empire (The Princeton History of the Ancient World, 2)
That, by the way, is from Kyle Harper's so far excellent book, The Fate of Rome, on the role of climate & disease in causing the downfall of the empire     
–
source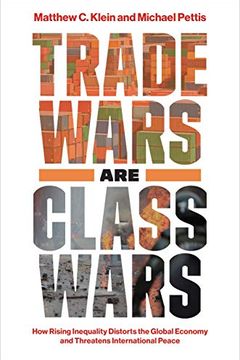 This is a point @M_C_Klein has made well (and you should buy his book Trade Wars Are Class Wars): China really is an example of trickle-down economics. China's tax system is extremely regressive, and almost all of the government's subsidies go to the rich/well connected.     
–
source