Sort by
Latest Recommendations First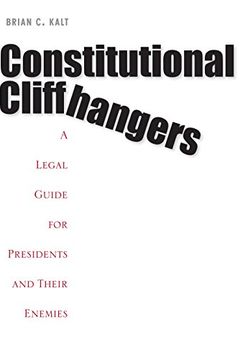 @eb454 @SarahBurris @wes_chu There's an book that addresses this very question, called "Constitutional Cliffhangers" by an actual legal scholar named Brian Kalt. Have you read it? Or are you basing your argument on your Twitter law degree?     
–
source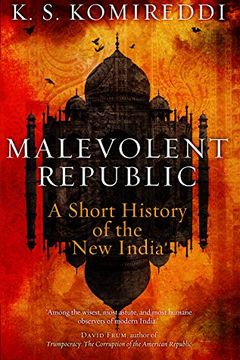 I learned about Arman Goswab book while reading @kapskom's "Malevolent Republic," which is an excellent overview of how India arrived to its current point. The parallels between Modi and Trump (which he doesn't make but will be obvious to any American reader) are *fascinating*     
–
source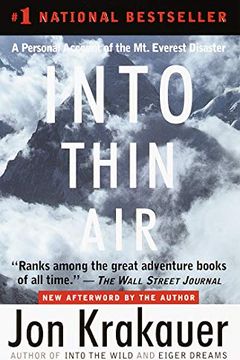 @mrsfloyddog Yes. Great book!     
–
source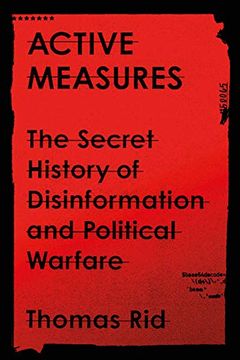 @paulmcmorris411 I'm sure they have help. Read Thomas Rid's "Active Measures" and David Shimer's "Rigged." They play the long game and are very savvy about understanding granular details of political vulnerabilities among politicians     
–
source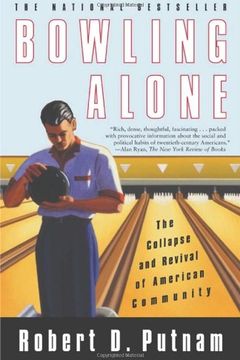 @MelissaJPeltier @AliaGvR @jenmercieca Bowling Alone is the name of a book by Robert Putnam about the decline of social capital. It's an excellent read.     
–
source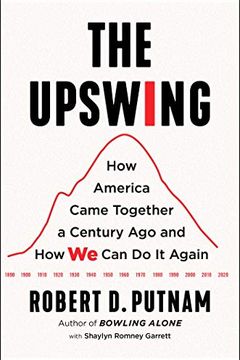 The Upswing
How America Came Together a Century Ago and How We Can Do It Again
@jenmercieca Also Putnam's most recent book, "The Upswing" is good     
–
source
If you haven't already, I *highly* recommend @ruthbenghiat's book, "Strongmen." She details the the final arc of people who once appeared invincible. In every case, the downfall is swift, and certain.     
–
source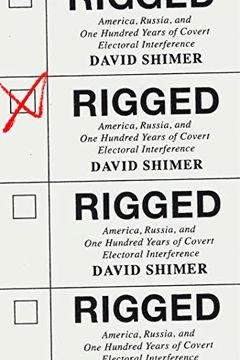 @suzannebuzz Yes. I explain this in the below thread, based on the book "Rigged," by @davidashimer (a book I think everyone should read)     
–
source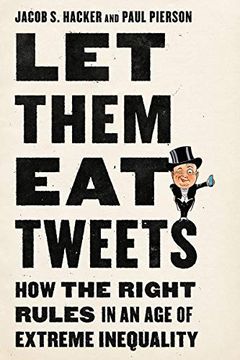 cc: @Teri_Kanefield I think you'd like this book. It fits in with and illuminates your great explainers on the GOP tent, spectacle, hierarchy, and the rest     
–
source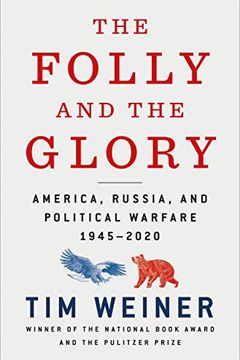 From Tim Weiner, winner of the Pulitzer Prize and the National Book Award, an urgent and gripping account of the 75-year battle between the US and Russia that led to the election and impeachment of an American president. With vivid storytelling and riveting insider accounts, Weiner traces the roots of political warfare – the conflict America and Ru...
Great book — I highly recommend!!!     
–
source
Why We Act by Catherine A. Sanderson
The Dance of Anger by Harriet Lerner
The Language of Emotions by Karla McLaren
Locust by Jeffrey A. Lockwood
Confederates in the Attic by Tony Horwitz