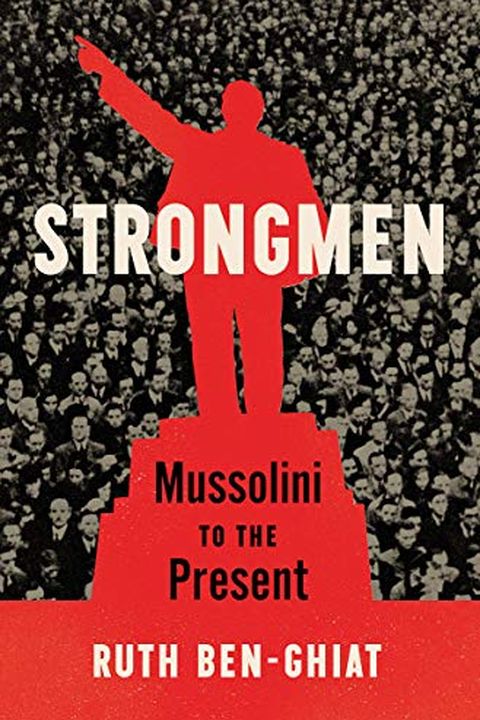 Strongmen
Mussolini to the Present
Ruth Ben-Ghiat
Ours is the age of authoritarian rulers: self-proclaimed saviors of the nation who evade accountability while robbing their people of resources and corroding or destroying democracy. Their mutual-admiration club also draws on models from the past. Vladimir Putin rehabilitates Soviet tyrant Joseph Stalin, Donald Trump praises Libyan despot Muammar G...
Publish Date
2020-11-10T00:00:00.000Z
2020-11-10T00:00:00.000Z
Recommendations
If you haven't already, I *highly* recommend @ruthbenghiat's book, "Strongmen." She details the the final arc of people who once appeared invincible. In every case, the downfall is swift, and certain.     
–
source
Outstanding review for one of the best and most important books I have read recently - ⁦@ruthbenghiat⁩ Strongmen     
–
source