Sort by
Latest Recommendations First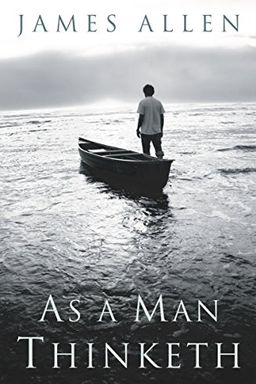 This inspirational classic by James Allen discusses the power of thought and how it affects one's life. It shows how every person holds the key to their own fate by working on their thoughts to transform their circumstances. Full of insightful wisdom, this literary essay is a must-read for anyone seeking personal growth and success.
One of my favorite books is James Allen's "As a Man Thinketh," this week's recommended 5 Circle Fit Challenge read. In this episode of #TheBrianBuffiniShow, I share how the book transformed my thinking and habits to fuel my success and how it can do the same for you.     
–
source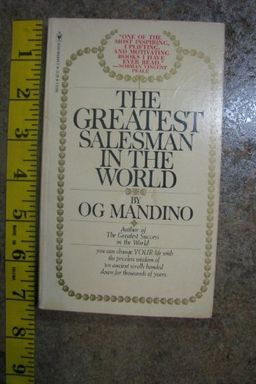 This bestselling guide to salesmanship tells the story of Hafid, a poor camel boy who achieves a life of abundance through the philosophy of his master. The book includes ten scrolls, each dedicated to a key principle of success, such as persistence and action. The author's primary message is to "do it now," and to cultivate good habits through repetitive actions. While the book has Christian undertones, it offers valuable insights into building and maintaining success.
Taking a look at a classic this week. Og Mandino's book, The Greatest Salesman in the World, changed my life- we're going over some of the book's biggest lessons. Check it out:     
–
source