Sort by
Latest Recommendations First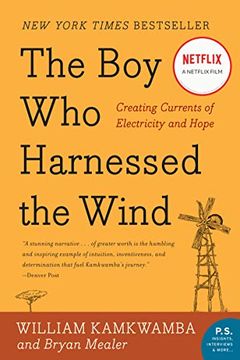 @APompliano @rubenharris Great book! I got the chance to meet William a decade ago. Hell of a story.     
–
source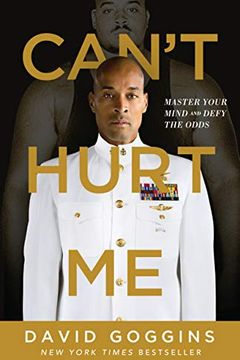 @RMB2 @davidgoggins Both great books!     
–
source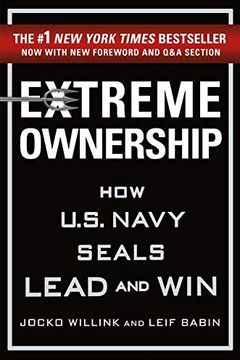 @WCMichael619 This book will change your life:     
–
source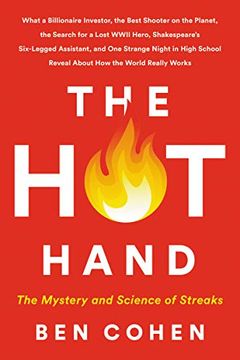 Such a great book. I recall first learning about the "hot hand fallacy" in a cog sci class in college. Something about it just didn't feel right - if you've played any basketball, you've seen the hot hand and even experienced it yourself. This is a riveting story     
–
source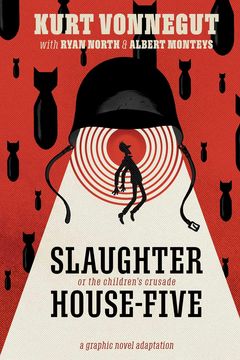 ONE OF MY FAVORITE BOOKS. ORDERED.     
–
source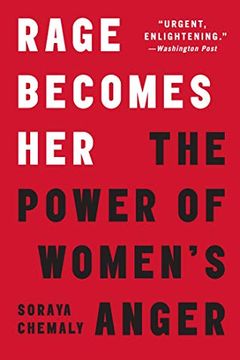 Second book I've read on the subject this year and @schemaly goes in on the patriarchy and it's hard to argue with a lot of the data here. Rage really is a double-standard between men and women. As men, we need to lean into this painful truth in order to grow.     
–
source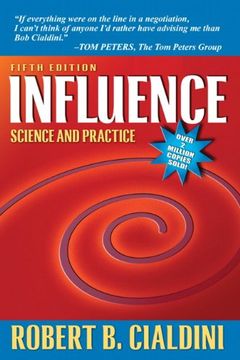 Great recommendations and I'd also add Influence in order to navigate the world with heightened awareness for how we're always being influenced/manipulated.     
–
source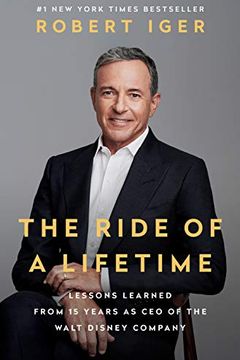 One of the best leadership books I've read. These usually disappoint, but I actually came away with some good leadership notes and new appreciation for what Iger pulled off in his tenure as Disney CEO. Hope to build my own Disney 2.0 one day...     
–
source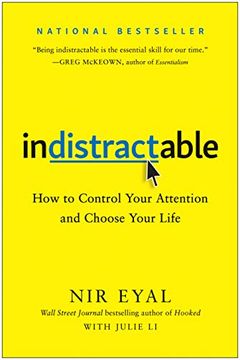 Another must-read/listen from ⁦@nireyal⁩ (Hooked before that) I was vigorously nodding along to parts of this book. A great foundation for bringing intention and focus to your work- and home-life. Recommending to everyone at ⁦@Initialized⁩ as well as our founders     
–
source
The Great CEO Within by Matt Mochary
Billion Dollar Whale by Bradley Hope
Winners Take All by Anand Giridharadas
Permanent Record by Edward Snowden
Super Pumped by Mike Isaac
Why We Sleep by Matthew Walker
Little Leaders by Vashti Harrison
The Hard Thing About Hard Things by Ben Horowitz
The Hungry Scientist Handbook by Patrick Buckley
Founders at Work by Jessica Livingston
Masters of Doom by David Kushner
The Giving Tree by Shel Silverstein