Mark Hertling
Recommended Books
Mark Phillip Hertling is a former United States Army officer. From March 2011-November 2012, he served as the Commanding General of U.S. Army Europe and the Seventh Army. Hertling served in Armor, Cavalry, planning, operations and training positions, and commanded every organization from Platoon to Field Army.
Sort by
Latest Recommendations First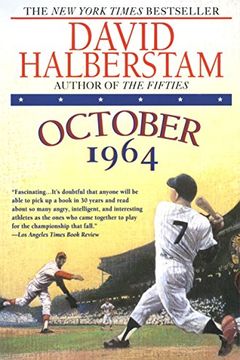 THE NEW YORK TIMES BESTSELLER * THE BEST SPORTS BOOK OF THE YEAROctober 1964 should be a hit with old-time baseball fans, who'll relish the opportunity to relive that year's to-die-for World Series, when the dynastic but aging New York Yankees squared off against the upstart St. Louis Cardinals. It should be a hit with younger students of the game,...
@CardboardHistry @GIMaPreceptor @ETSshow @dhpomerantz @mmteacherdoc @adamcifu @templeratcliffe @SusanHingle @SAmbertPompey @laurelfick @meggerber @DrSinhaEsq @andrewolsonmd @Mets @DorisKGoodwin I'd add one more great book, "October 1964." The social and race implications of the 64 Yankees-Cards series.     
–
source
@donwinslow Read this book last night. It is terrific.     
–
source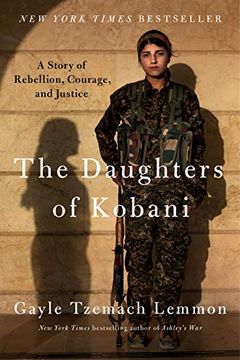 A NEW YORK TIMES BESTSELLER The extraordinary story of the women who took on the Islamic State and won"The Daughters of Kobani is an unforgettable and nearly mythic tale of women's power and courage. The young women profiled in this book fought a fearsome war against brutal men in impossible circumstances--and proved in the process what girls and w...
What an extremely powerful read about the courage & patriotism of Kurdish women in the fight against ISIS. Thank you, @gaylelemmon, for this amazing book.     
–
source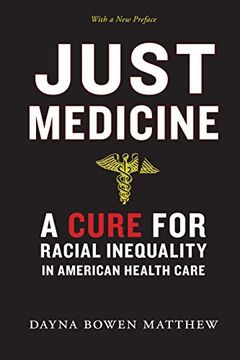 Just Medicine
A Cure for Racial Inequality in American Health Care
@gradydoctor @SocietyHospMed Yes to all. Just finished a book entitled "Just Medicine: A Cure for Racial Inequality in Healthcare" by Dr Dayna Matthew. Highly recommend!!! #SHMConvergeChat     
–
source
@jojobyrd60 @ldog562 Read Doris Kearns Goodwins book "Wait til Next Year." You'll love it.     
–
source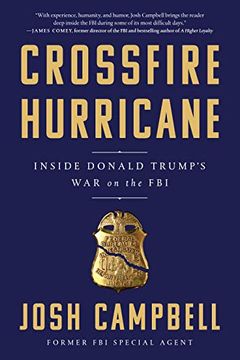 @joshscampbell and, btw, for those of you who haven't read @joshscampbell book, it provides significant insight into the off-ramp into crazy town many have taken.     
–
source
@RoryRoberge @neeratanden A great book. But a very long read.     
–
source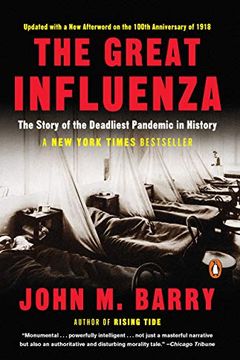 Read this book by @johnmbarry a few years ago...found it fascinating. Decided to re-read...just for insights into disease and their effects on society.     
–
source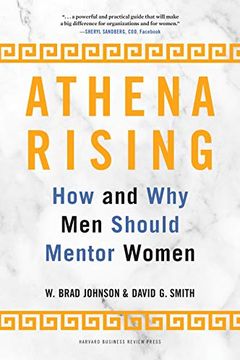 @ETSshow It is one book I continuously recommend to those about to chose a mentor (especially women)! Dr Johnson has done some great research, will be a great show.     
–
source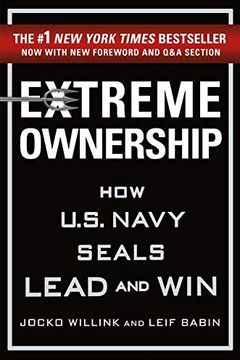 @jeffsimmons @Docbasia Yes, that's a good book. Lots of great lessons. But Seals ain't doctors.     
–
source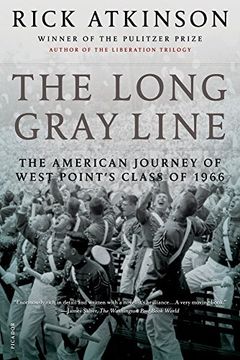 @Carter_PE @MattGallagher0 Yes, and this is a great book. Thanks for the reminder, Phil.     
–
source
The Targeter by Nada Bakos
The Culture Map by Erin Meyer
The No Asshole Rule Building a Civilised Workplace and Surviving One That Isn't. Robert Sutton by Robert I. Sutton