Sort by
Latest Recommendations First
From bestselling author and NYU business school professor Scott Galloway comes an urgent examination of the future of our nation - and how we got here.We are only just beginning to reckon with our post-pandemic future. As political extremism intensifies, the great resignation affects businesses everywhere, and supply chain issues crush bottom lines...
@SRuhle @profgalloway @georgehahn I'm not doing this but @profgalloway is a helluva great writer and I urge you read his latest book ADRIFT!     
–
source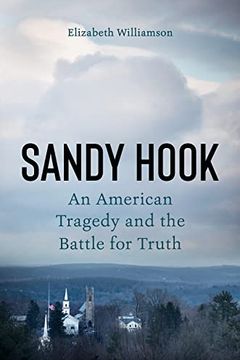 Sandy Hook
An American Tragedy and the Battle for Truth
Based on hundreds of hours of research, interviews, and access to exclusive sources and materials, Sandy Hook is Elizabeth Williamson's landmark investigation of the aftermath of a school shooting, the work of Sandy Hook parents who fought to defend themselves, and the truth of their children's fate against the frenzied distortions of online denier...
A powerful, painful, shocking, devastating and incredibly well written book by @NYTLiz (Elizabeth Williamson).     
–
source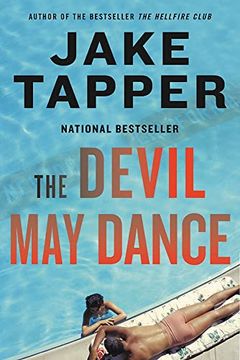 Charlie and Margaret discover the dark side of Hollywood in Jake Tapper's follow-up to New York Times bestseller The Hellfire Club—an "excellent" cocktail of corruption and ambition (Publishers Weekly).Charlie and Margaret Marder, political stars in 1960s Washington DC, know all too well how the tangled web of power in the nation's capital can oper...
@johnbgallagher @jaketapper It's a really good book.     
–
source
From Garrett​ Graff, comes the first definitive narrative history of Watergate, exploring the full scope of the scandal through the politicians, investigators, journalists, and informants who made it the most influential political event of the modern era.In the early hours of June 17, 1972, a security guard named Frank Wills enters six words into t...
@mkady @AvidReaderPress @vermontgmg It's a great book.     
–
source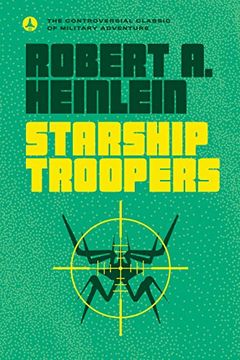 @Sherlock_Homie_ Starship Troopers is a great novel. Lousy movie that was done as camp, but the book is really different and much better.     
–
source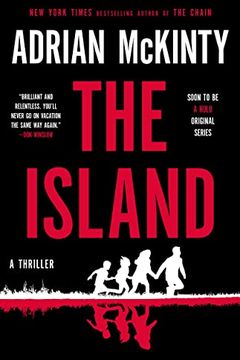 It was just supposed to be a family vacation.A terrible accident changed everything.You don't know what you're capable of until they come for your family.After moving from a small country town to Seattle, Heather Baxter marries Tom, a widowed doctor with a young son and teenage daughter. A working vacation overseas seems like the perfect way to bri...
This. Book. Is. Amazing. Trust me. Order it.     
–
source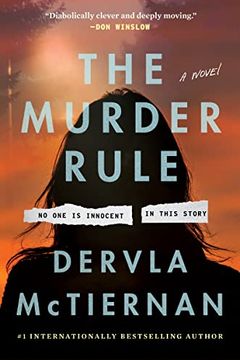 For fans of the compulsive psychological suspense of Ruth Ware and Tana French, a mother daughter story—one running from a horrible truth, and the other fighting to reveal it—that twists and turns in shocking ways, from the internationally bestselling author of The Scholar and The Ruin.First Rule: Make them like you.Second Rule: Make them need you....
I absolutely loved this brilliant book.     
–
source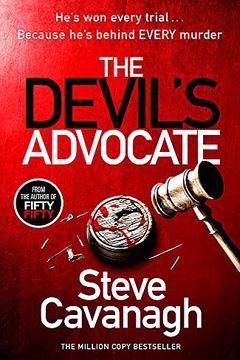 A deadly prosecutorThey call him the King of Death Row. Randal Korn has sent more men to their deaths than any district attorney in the history of the United States.A twisted ritualistic killingWhen a young woman, Skylar Edwards, is found murdered in Buckstown, Alabama, a corrupt sheriff arrests the last person to see her alive, Andy Dubois. It doe...
I will never, ever forget the ending of this book. On sale now     
–
source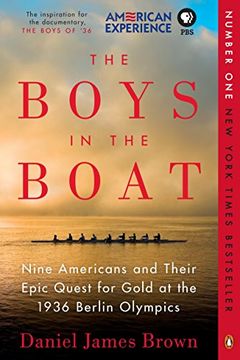 @JulieZebrak This is FLAT out an AMAZING BOOK!     
–
source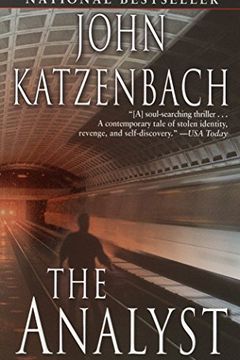 Happy fifty third birthday, Doctor. Welcome to the first day of your death. Dr. Frederick Starks, a New York psychoanalyst, has just received a mysterious, threatening letter. Now he finds himself in the middle of a horrific game designed by a man who calls himself Rumplestiltskin. The rules: in two weeks, Starks must guess his tormentor's identity...
@Hanswolff1 @JohnKatzenbach_ Great book.     
–
source
The Storytellers by Mark Rubinstein
Philip Roth by Blake Bailey
Fifty-Fifty by Steve Cavanagh
November Road by Lou Berney
The Chain by Adrian McKinty
The Lock Artist by Steve Hamilton