Sort by
Latest Recommendations First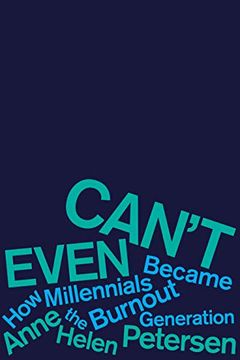 Can't Even
How Millennials Became the Burnout Generation
@jordanzakarin @luke_winkie Yeah, I'm not sure if you've read it but I can't recommend this book enough I cried reading it     
–
source
I reviewed Joanne's fantastic new book for the NYT. It's a great read full of so much thoughtful reporting and critiques of the tech platforms that have shaped our identities. I loved it.     
–
source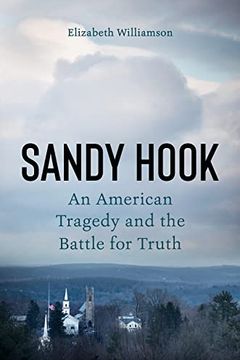 Sandy Hook
An American Tragedy and the Battle for Truth
Based on hundreds of hours of research, interviews, and access to exclusive sources and materials, Sandy Hook is Elizabeth Williamson's landmark investigation of the aftermath of a school shooting, the work of Sandy Hook parents who fought to defend themselves, and the truth of their children's fate against the frenzied distortions of online denier...