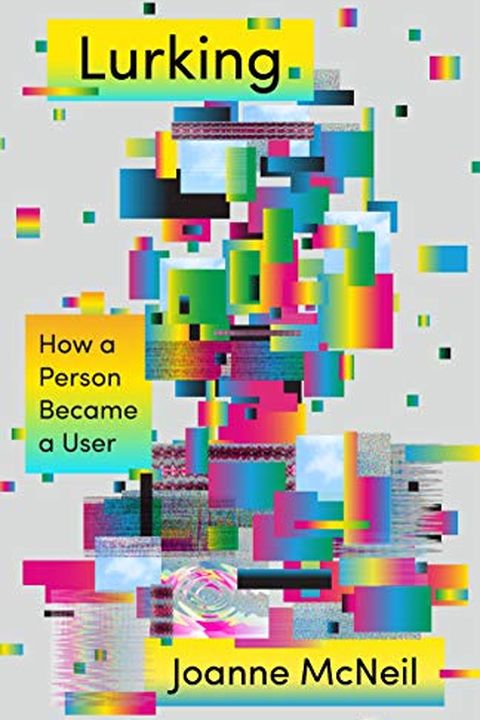 Lurking
How a Person Became a User
Joanne McNeil
A concise but wide-ranging personal history of the internet fromfor the first timethe point of view of the userIn a shockingly short amount of time, the internet has bound people around the world together and torn us apart and changed not just the way we communicate but who we are and who we can be. It has created a new, unprecedented cultural spac...
Publish Date
2020-02-25T00:00:00.000Z
2020-02-25T00:00:00.000Z
Recommendations
I reviewed Joanne's fantastic new book for the NYT. It's a great read full of so much thoughtful reporting and critiques of the tech platforms that have shaped our identities. I loved it.     
–
source