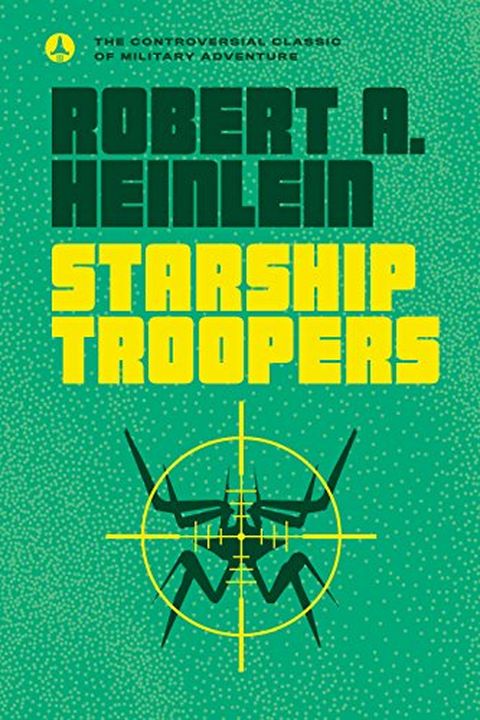 Starship Troopers
Robert A. Heinlein
The historians cant seem to settle whether to call this one "The Third Space War" (or the fourth), or whether "The First Interstellar War" fits it better. We just call it The Bug War." Everything up to then and still later were "incidents," "patrols," or "police actions." However, you are just as dead if you buy the farm in an "incident" as you are...
Publish Date
1987-05-15T00:00:00.000Z
1987-05-15T00:00:00.000Z
First Published in 1959
Recommendations
OMW directly influenced by: Starship Troopers, book AND film; Half-Life; Dan Simmons' Hyperion series; and rather quite a few films with snappy dialogue and a three-act structure BUT SPECIFICALLY Nora Ephron's bits in Sleepless in Seattle where Sam talks about missing his wife.     
–
source
@theBrianBurgess I have not read anything by John Steakley. I have read Robert Heinlein's book STARSHIP TROOPERS which is the book the movie is based upon. I recommend that one to you and, if you like future-war stories, FOREVER WAR by Joe Haldeman is one of the best.     
–
source