Sort by
Latest Recommendations First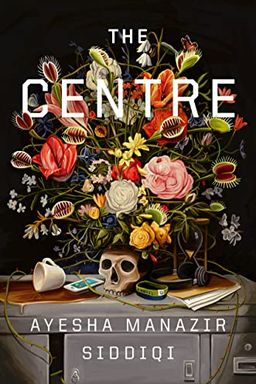 @tweetingayesha LOVE LOVE LOVE this book. Three LOVES - that's how you know I'm not kidding.     
–
source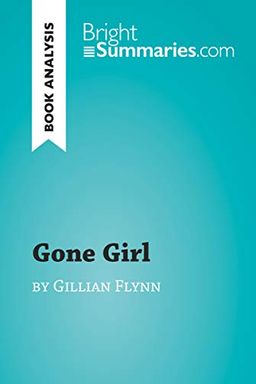 This thriller novel follows Nick Dunne as his wife disappears on their anniversary. All evidence points to Nick as the culprit, leading to a media frenzy. However, the true culprit is revealed to be the last person anyone would suspect. This concise summary includes a plot overview, character analysis, key themes, and reflection questions. BrightSummaries.com offers an easy-to-understand format for readers looking to improve their literary knowledge.
@IAmEEAdams @DibaB_ I could literally not put this novel down - I neglected my husband, children, cat, plants, food...exactly the effect this book will have on EVERYONE.     
–
source
Discover a gripping thriller about a pilot facing an unimaginable choice: crash the plane carrying 143 passengers or risk his family's lives. The fate of everyone onboard lies in his hands. Will he follow orders, or can he find a way to save them all? Buckle up for a heart-pounding journey with no easy answers.
@donwinslow Hey, there's me! Just to underline it: I LOVE THIS BOOK!!!!     
–
source