Sort by
Latest Recommendations First
This influential text from the 20th century delves into a dark and dystopian world unlike any other. Written in 1949 by political satirist George Orwell, the novel portrays a totalitarian society that is both bureaucratic and terrifying. The author's foresight in predicting the future of modern life is remarkable, with themes that are still relevant today. Taking readers through a journey of surveillance, propaganda, and isolation, it is no wonder why 1984 is among the most terrifying novels ever written. A must-read for those seeking a thought-provoking exploration of individuality and the true extent of government control.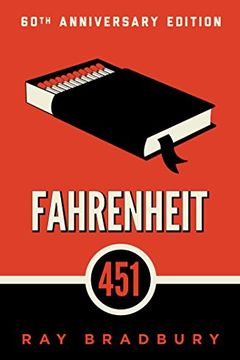 In a dystopian future where the printed book is illegal, Guy Montag is a fireman whose job is to burn them along with any houses hiding them. But when he meets an eccentric young woman, he begins to question everything he knows. Ray Bradbury's classic explores a world where television dominates and books are considered dangerous. This edition includes personal essays by the author, critical essays by acclaimed writers, and rare manuscript pages and sketches from Bradbury's archive.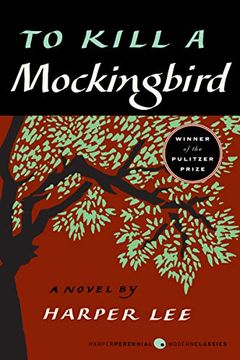 This classic American novel tells the story of a young girl growing up in a sleepy Southern town and the moral crisis that shakes her community to its core. With universal themes of innocence and experience, love and hate, and kindness and cruelty, this Pulitzer Prize-winning book has sold over 18 million copies and been translated into forty languages. Harper Lee's simple love story is now regarded as a masterpiece of American literature.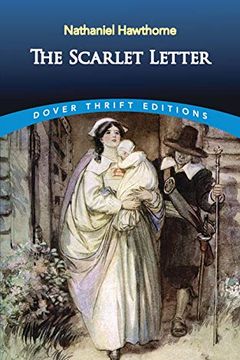 Explore the consequences of one passionate act in Nathaniel Hawthorne's classic novel set in early New England. Follow the lives of defiant Hester Prynne, fiery Reverend Dimmesdale, and vengeful Chillingworth as they grapple with sin, guilt, and pride. In THE SCARLET LETTER, Hawthorne expertly crafts a tragedy that delves into our nation's historical and moral roots, showcasing the impact of a single action on an entire community.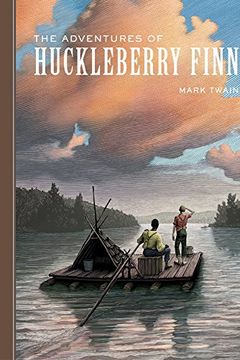 Experience the timeless adventure of a young boy and a runaway slave as they navigate the Mississippi River, encountering con artists and slave traders along the way. This classic tale by Mark Twain explores themes of friendship and societal injustice that still resonate today. A must-read for all ages, this edition is sure to become a beloved addition to any library.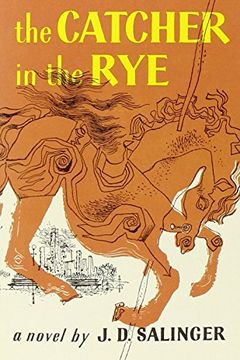 This coming-of-age novel follows Holden Caulfield, a complex and conflicted teenager from New York, as he navigates his way through society, grappling with love, fear, and uncertainty. J.D. Salinger's masterpiece has been widely regarded as one of the greatest novels of the 20th century, and for good reason. With poignant and introspective prose, The Catcher in the Rye explores themes of rebellion, angst, and the struggle to communicate in a rapidly changing world. This classic novel continues to captivate readers, sparking discussions of societal norms and the complexity of adolescence.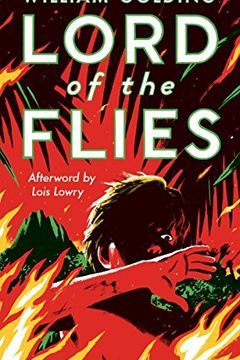 A group of schoolboys are stranded on an uncharted island with no adult supervision in the midst of a world war. Excited by their newfound freedom, they attempt to create their own society but fail in the face of terror, sin, and evil. As order collapses and fear reigns, the hope of adventure and rescue becomes more distant. Labeled a parable and allegory of the darkness in man's heart, this unforgettable novel can be enjoyed by all.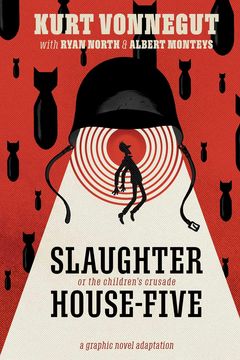 This satirical novel explores World War II experiences and journeys through time of a chaplain's assistant, highlighting the firebombing of Dresden in a semi-autobiographical story. It is a highly influential and popular work from the author.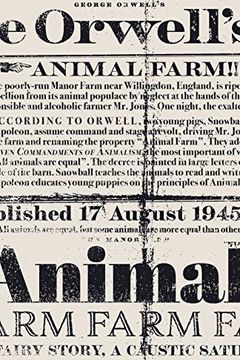 Explore the dark world of totalitarianism, greed, and power struggles in this unforgettable classic. This brilliant satire takes a devastating aim at the corrupt and self-centered rulers of an imaginary state, highlighting the worst of human nature from selfishness to desperation. From comedy to tragedy, Animal Farm shows the breadth of the human experience and serves as a chillingly relevant warning on the dangers of unchecked power. Get ready to be captivated by this literary masterpiece.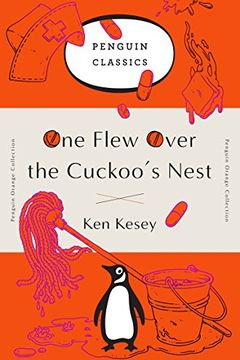 This collectible edition from the Penguin Orange Collection offers a modern take on a counterculture classic. Ken Kesey's One Flew Over the Cuckoo's Nest is a boisterous and ultimately shattering novel of the 1960s, detailing life in a mental ward and its unforgettable inhabitants. The book inspired the widely acclaimed 1975 movie adaptation, making it a must-read for any fan of iconic American literature.
Andy Warhol by Richard B. Woodward
The Grapes of Wrath by John Steinbeck
Righteous Indignation by Andrew Breitbart
The Complete David Bowie by Nicholas Pegg
The Master and Margarita by Mikhail Bulgakov