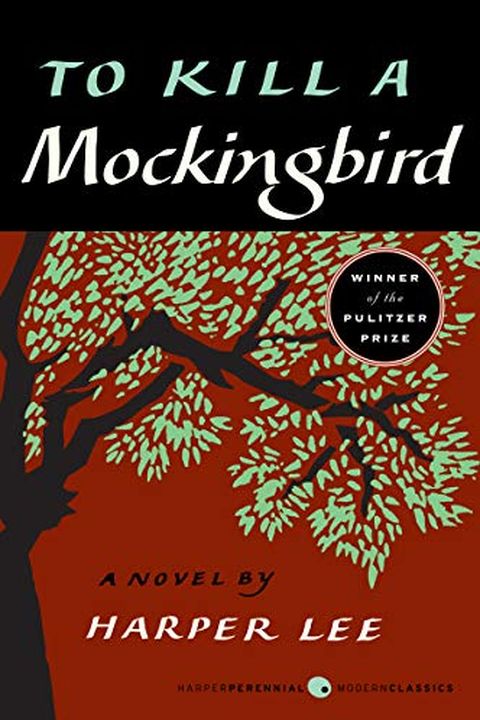 To Kill a Mockingbird
Harper Lee
The unforgettable novel of a childhood in a sleepy Southern town and the crisis of conscience that rocked it, To Kill A Mockingbird became both an instant bestseller and a critical success when it was first published in 1960. It went on to win the Pulitzer Prize in 1961 and was later made into an Academy Award-winning film, also a classic.Compassio...
Recommendations
Very excited to see this play. I'm a book lover and this book was one of my first loves.     
–
source
Beyond excited! Got THE book of the summer! To Kill A Mbird my fav book since doing for A level in 1984!!     
–
source