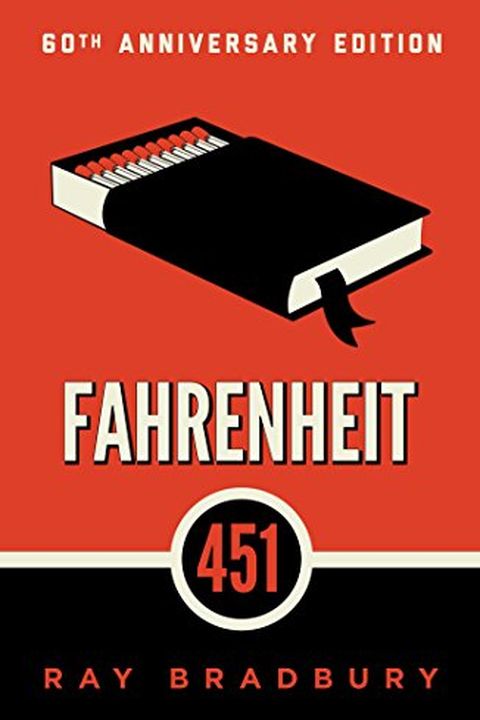 Fahrenheit 451
Ray Bradbury
Sixty years after its publication, Ray Bradbury's internationally acclaimed novel Fahrenheit 451 stands as a classic of world literature set in a bleak, dystopian future. Today its message has grown more relevant than ever before."Fahrenheit 451- The temperature at which book paper catches fire and burns."Guy Montag is a fireman. His job is to dest...
Publish Date
2011-11-29T00:00:00.000Z
2011-11-29T00:00:00.000Z
First Published in 1953
Similar Books
10
Recommendations
If you wonder why some people take censorship so seriously, this book will give you the answer.     
–
source
Fahrenheit 451 by Ray Bradbury stuck with me for a long while. I think it cemented in my mind how ideas can be a tool for change.     
–
source
I've read all of these, they're all great books     
–
source