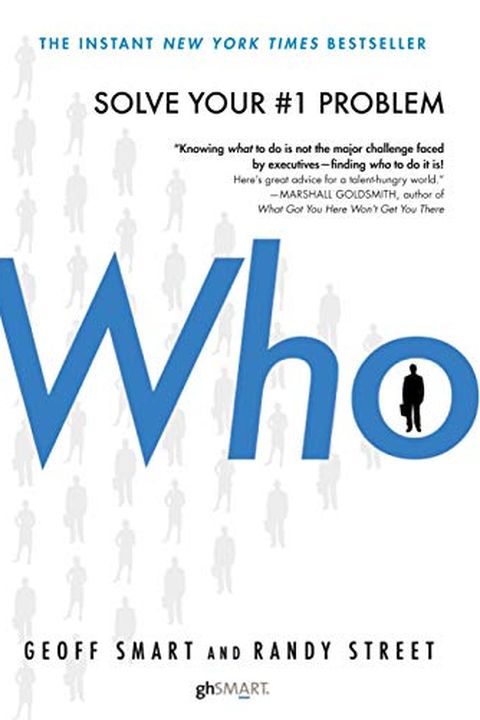 Who
Geoff Smart
In this instant New York Times Bestseller, Geoff Smart and Randy Street provide a simple, practical, and effective solution to what The Economist calls "the single biggest problem in business today" unsuccessful hiring. The average hiring mistake costs a company $1.5 million or more a year and countless wasted hours. This statistic becomes even mor...
Publish Date
2008-09-30T00:00:00.000Z
2008-09-30T00:00:00.000Z
Recommendations
19/ Who: the 'A' Method for Hiring. Randy Street and @GeoffreySmart dismiss "voodoo hiring" practices, and lay out a rigorous process to understand strengths/weaknesses as revealed in past performance. Close parallels to the Security Analysis approach to investing.     
–
source