Sort by
Latest Recommendations First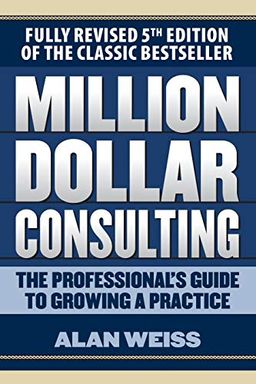 Build a successful consulting business with the updated edition of this bestselling guide by "Rock Star of Consulting" Alan Weiss. Learn how to raise capital, attract clients, and create a marketing plan, and get step-by-step advice on harnessing today's global opportunities and avoiding social media pitfalls. With over two decades of success, Million Dollar Consulting is the go-to for entrepreneurs and consultants looking to turn their business into a $1 million-per-year firm.
@Producthoe Contracts with revision counts are important. This is my favorite book on the topic of consulting.     
–
source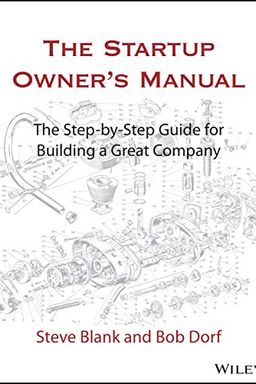 This bestselling guide is a must-read for entrepreneurs looking to build a successful startup. It provides step-by-step instructions on the Customer Development process, tested and refined by a Silicon Valley startup expert for more than a decade. With over 100 charts, graphs, and diagrams, plus valuable checklists, you'll learn how to avoid common mistakes, bring your business idea to life, identify your customers, and ultimately drive your startup to profitable success. Used by hundreds of startup teams and taught at top universities, this guide is the ultimate how-to manual for startup success.
@KrystynaCoyle @malone_co @jjen_abel Yes! His book: and his blog is great too:     
–
source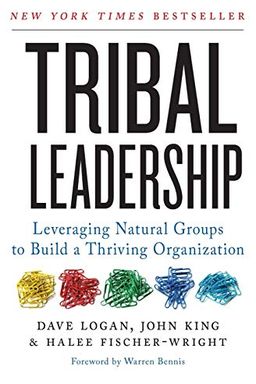 Discover how different tribes exist within organizations and learn how to assess and lead them to maximize productivity and growth with this essential business management book. Tribal Leadership provides insight into how people interact and succeed, offering a nuanced view of high-performance cultures. With practical lessons that you can apply for the rest of your life, this book is a must-read for managers and business leaders looking to take better control of their organizations.
For founders transitioning to becoming managers. Here are three books worth reading.     
–
source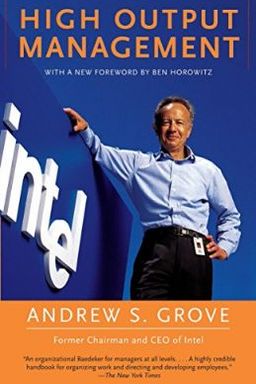 Learn from the former CEO of Intel, Andrew S. Grove, on how to build and run a successful business in his book about management, High Output Management. This Silicon Valley staple outlines techniques for creating highly productive teams and motivating individuals for peak performance. The practical handbook is applicable for everyone from sales managers to startup founders and has the power to revolutionize the way we work. Don't miss out on this legendary management manifesto.
For founders transitioning to becoming managers. Here are three books worth reading.     
–
source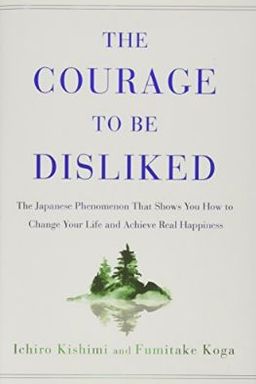 Unlock the power within yourself to achieve real happiness with this Japanese phenomenon. The Courage to Be Disliked shows you how to free yourself from past experiences and others' expectations, using the theories of Alfred Adler. Millions have already read and benefited from its wisdom, making it a highly accessible and profound book. This is a must-read for those ready to embrace true liberation and take the reins of their own life.
If the title resonates with you, read this book.     
–
source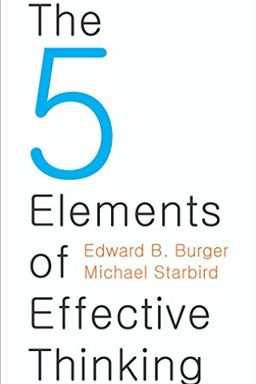 Discover the hidden powers of effective thinking with this book by two mathematics professors, who unveil the secrets of deep understanding, failure, questions, the flow of ideas, and the quintessential element of change. Through real-life stories, explicit action items, and practical methods, this book will change the way you think and empower you to achieve your goals in a more creative, intelligent, and effective manner. Perfect for students, parents, professionals, athletes, artists, leaders, and lifelong learners, "The 5 Elements of Effective Thinking" is your guide to unlocking your full potential.
@provisionalidea @araghougassian That is quite a long conversation. Plus everyone has different tactics that work from them. The commonality for successfully navigating strategy is seeking truth by willing to entertain ideas you reject at first. This book is pretty helpful.     
–
source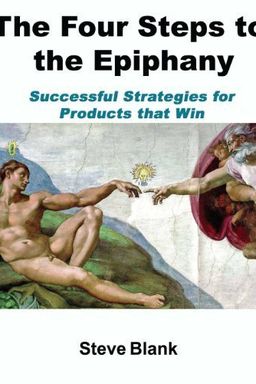 I heard @toddmckinnon speak last week. He talked about how important customer development was to @okta in the early days. He recommended @sgblank's original book. I highly recommend this book for founders and early startup teams.     
–
source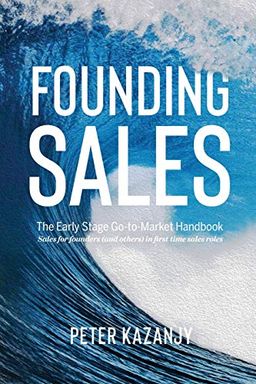 This book is essential for founders leading B2B organizations that require direct sales interactions with buyers. Focused primarily on B2B SAAS software, it offers examples for new and potentially innovative offerings coming to market. Whether you're a first-time salesperson or manager in these types of organizations, this book will provide valuable insights for transitioning into a sales role.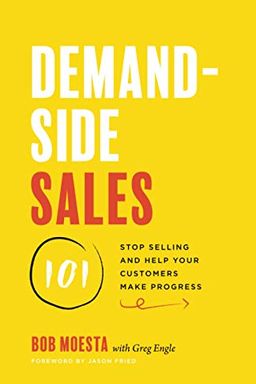 Learn how to shift your sales approach from icky selling to empowering your customers with Demand-Side Sales 101. Bob Moesta, co-architect of the "Jobs to be Done" theory, shares his unique perspective on how to help people buy and make progress in their lives. Discover how to understand your customers and be a more effective and innovative salesperson. Get ready to want to help people make progress!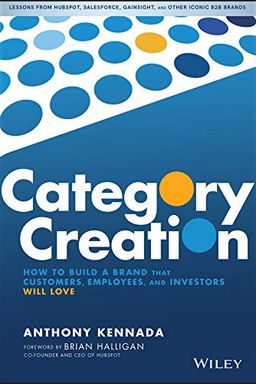 Category Creation
How to Build a Brand that Customers, Employees, and Investors Will Love
Discover the marketing and branding strategies that have led to faster growth and higher valuations in tech brands like Salesforce, Hubspot, and Gainsight. This book delves into the "human first" approach that focuses on serving the people *behind* the companies they sell to. Learn the principles to building a modern B2B brand and the value it brings to shareholder outcomes. Perfect for entrepreneurs and marketers in companies of all sizes!
Obviously Awesome by April Dunford
The Making of a Manager by Julie Zhuo
A More Beautiful Question by Warren Berger
Marketing Lessons from the Grateful Dead by David Meerman Scott
Influence by Robert B. Cialdini
Mindset by Carol S. Dweck
The War of Art by Steven Pressfield
Oh, the Places You'll Go!   by Dr. Seuss