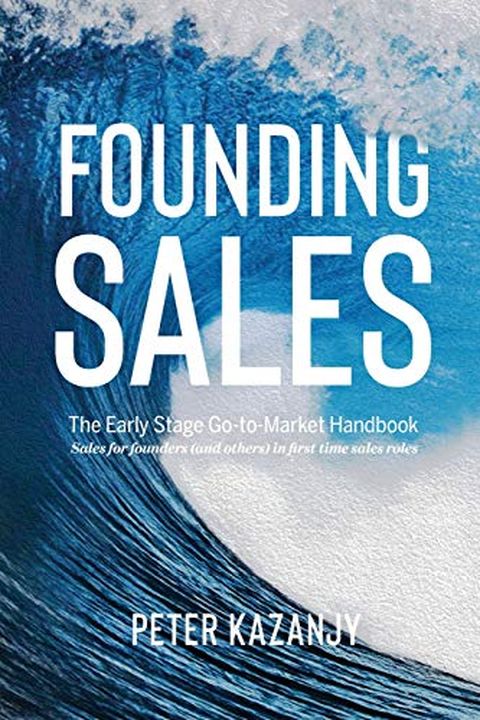 Founding Sales
The Early Stage Go-to-Market Handbook
Peter R Kazanjy
This book is specifically targeted for founders who find themselves at the point where they need to transition into a selling role. Specifically founders who are leading organizations that have a B2B, direct sales model that involves sales professionals engaging in verbal, commercial conversations with buyers. Moreover, many examples in this book w...
Publish Date
2020-08-04T00:00:00.000Z
2020-08-04T00:00:00.000Z
Recommendations
Must-read sales and marketing books for startups.     
–
source