Drew Houston
Recommended Books
Andrew Houston is an American Internet entrepreneur, and the co-founder and CEO of Dropbox, an online backup and storage service. According to Forbes, his net worth is about $2.2 billion. Houston held 24.4 percent voting power in Dropbox before filing for IPO in February 2018
Sort by
Latest Recommendations First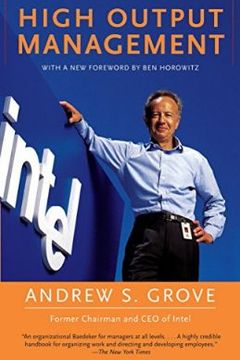 Learn from the former CEO of Intel, Andrew S. Grove, on how to build and run a successful business in his book about management, High Output Management. This Silicon Valley staple outlines techniques for creating highly productive teams and motivating individuals for peak performance. The practical handbook is applicable for everyone from sales managers to startup founders and has the power to revolutionize the way we work. Don't miss out on this legendary management manifesto.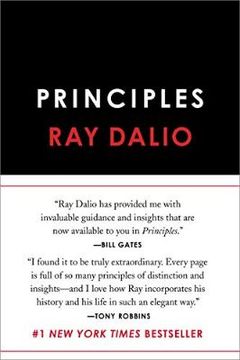 Discover the unconventional principles of one of the world's most successful entrepreneurs and investors, and how they can be applied to achieve unique results in both life and business. Learn about Bridgewater Associates, the fifth most important private company in the US, and the idea meritocracy culture that has led to their success. In Principles, author Ray Dalio outlines hundreds of practical lessons built around "radical truth" and "radical transparency," which can be applied to decision-making in any setting. Gain access to proven advice unlike anything found in conventional business press.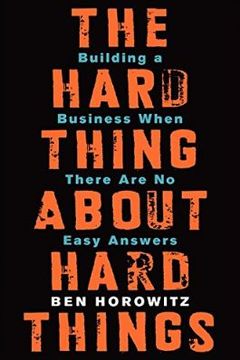 Learn the unfiltered truth about the challenges of running a business from Silicon Valley entrepreneur, Ben Horowitz. Drawing from his own experiences founding, managing, and investing in technology companies, Horowitz offers essential advice for navigating the toughest problems business schools don't cover. Using anecdotes from his own rise to success, he covers everything from firing friends to poaching competitors, and managing your own psychology while leading a company. With humor and candidness, The Hard Thing About Hard Things is a must-read for both veteran entrepreneurs and those aspiring to start their own ventures.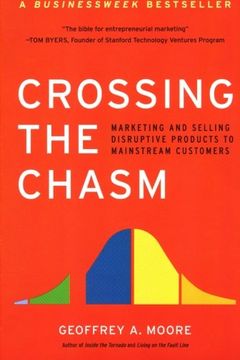 This essential guidebook for high-tech marketing has transformed the way products are brought to larger markets. With new insights on Internet marketing, it's a must-read for anyone invested in the world's most innovative marketplace.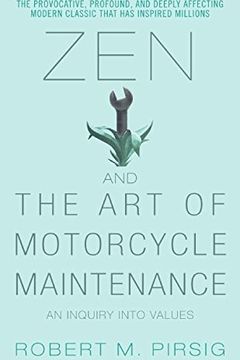 Explore the art of living through Robert M. Pirsig's Zen and the Art of Motorcycle Maintenance. Follow the story of a father and his young son on a transformative journey across America's Northwest. This meditative examination of our daily lives offers insightful guidance on improving the way we live.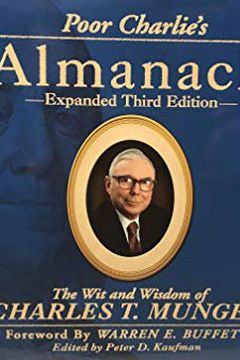 Discover the wit and wisdom of a successful businessman and investor with this book. It features talks, lectures, and public commentary from Charlie Munger, compiled with the encouragement and cooperation of Warren Buffett. Enjoy Munger's unique humor and insight as you learn about business, investing, and life.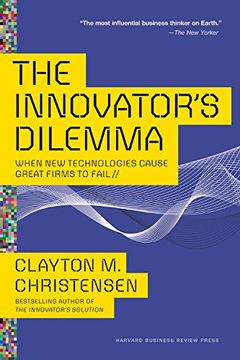 Learn how even the most successful companies can lose market leadership in the face of disruptive innovation. Renowned author Clayton M. Christensen offers a set of rules for capitalizing on these new waves of innovation, using both successes and failures from leading companies as a guide. This classic bestseller, cited by the likes of Steve Jobs and Malcolm Gladwell, is a must-read for any manager, leader, or entrepreneur.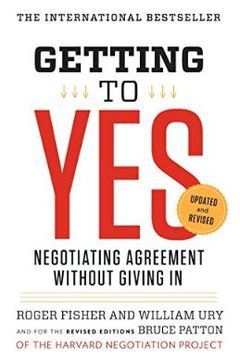 This informative guide tackles the topic of negotiation as a vital part of daily life. It teaches how to effectively and powerfully negotiate, preventing stubborn haggling, and ensuring mutual problem-solving. The jargon-free principles presented by Fisher and Ury will help guide you to success in any negotiation.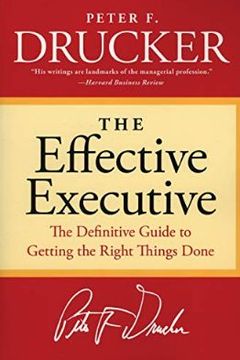 Discover the key habits of mind essential to business effectiveness in this insightful book. Learn how to manage your time, prioritize tasks, and make effective decisions that contribute to the success of your organization. Peter F. Drucker, a renowned business expert, draws on his extensive experience to provide fresh insights into old and seemingly obvious business situations. Whether you're an executive or aspiring to be one, this book is a must-read for anyone looking to improve their effectiveness in the workplace.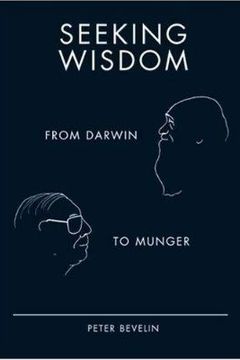 "Seeking Wisdom" is a multidisciplinary exploration of how we can attain wisdom, from avoiding mistakes to improving our thinking. The author draws on an impressive range of thinkers, from Confucius to Warren Buffet, to tackle big questions like why we behave the way we do and what we want out of life. Perfect for those who are always seeking knowledge and looking to improve their lives both in business and beyond.
Emotional Intelligence by Daniel Goleman