Sort by
Latest Recommendations First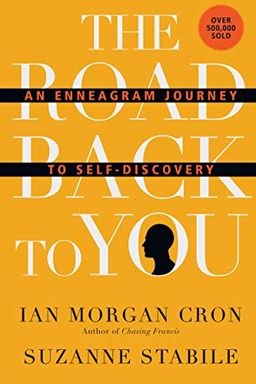 "Discover Your True Self with an Ancient Personality Typing System" - The Enneagram can uncover your hidden weaknesses and strengths, and help you better understand your relationships and spirituality. Ian Morgan Cron and Suzanne Stabile present a practical, accessible approach to exploring the Enneagram's wisdom and connecting it to Christian spirituality. With humor and relatable stories, this book offers insight into each of the nine Enneagram types, fostering empathy and self-discovery. Start making changes today and become the wiser, more compassionate person you want to be.
@pspeter3 Absolutely. May be good to do an online test to type yourself, but this book is good enough that you would probably figure it out.     
–
source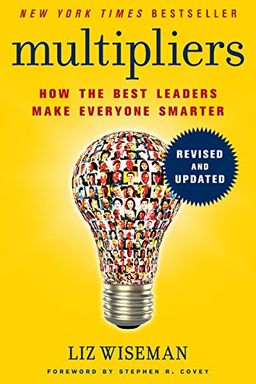 Learn about the two dramatically different types of leaders and discover why some drain capability and intelligence from their teams, while others amplify it to produce better results. In this engaging and highly practical book, leadership expert Liz Wiseman explores these two leadership styles, persuasively showing how Multipliers can have a resoundingly positive and profitable effect on organizations by developing and attracting talent, cultivating new ideas and energy, and getting more done with fewer resources. With practical tips and techniques, this book shows you how to become a Multiplier, whether you are a new or an experienced manager.
6: Synergize Multipliers by Liz Wiseman     
–
source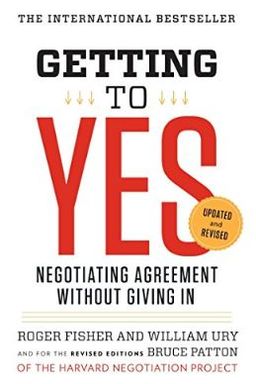 This informative guide tackles the topic of negotiation as a vital part of daily life. It teaches how to effectively and powerfully negotiate, preventing stubborn haggling, and ensuring mutual problem-solving. The jargon-free principles presented by Fisher and Ury will help guide you to success in any negotiation.
4: Think Win-Win Never Split the Difference by Chris Voss Getting to Yes by Roger Fisher and William L. Ury The 5 Love Languages by Gary Chapman ("Emotional bank account" = "love tank")     
–
source
Discover a revolutionary approach to getting things done with this influential book on personal organization. Originally published decades ago, it has become a classic and spawned a whole culture of tools, websites, and seminars. This updated edition, rewritten by the author himself, adds new material and glossary, making it an evergreen resource for years to come. With cognitive science research validating its principles, it's a must-read for anyone looking to take control of their life and achieve their goals.
3: Put First Things First Getting Things Done by David Allen (before reading the book, I thought it would be 100% about productivity methodologies like this)     
–
source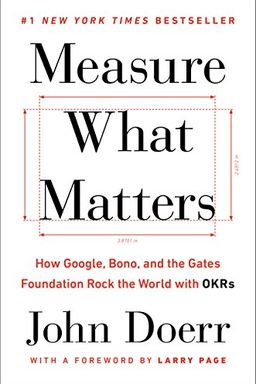 Discover a proven approach to goal-setting that has helped tech giants like Google achieve explosive growth in "Measure What Matters". Legendary venture capitalist John Doerr shares the system of Objectives and Key Results (OKRs) and demonstrates how it can benefit any organization at any level. With behind-the-scenes case studies narrated by Bono and Bill Gates, readers will learn how OKRs can increase workplace satisfaction and boost retention by focusing effort, fostering coordination, and unifying the entire company. Capture the same magic as the most successful organizations with "Measure What Matters".
2: Begin with the End in Mind Measure What Matters by John Doerr Principles: Life and Work by Ray Dalio Mindset by Carol Dweck     
–
source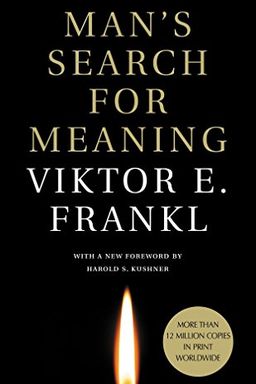 Discover how to find meaning in suffering and move forward with renewed purpose by exploring the riveting memoir of a psychiatrist who survived Nazi death camps. In this influential book, based on his own experience and the stories of his patients, the author argues that we cannot avoid suffering but we can choose how to cope with it and find meaning in it through his theory of logotherapy. This book is a must-read for anyone searching for significance in the act of living.
1: Be Proactive Man's Search for Meaning by Victor Frankl (cited in book) The 15 Commitments of Conscious Leadership by Jim Dethmer and Diana Chapman (esp. commitment #1: Responsibility) Lead Yourself First by Kethledge/Erwin Leadership & Self Deception by Arbinger Institute     
–
source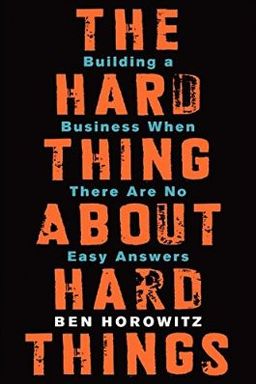 Learn the unfiltered truth about the challenges of running a business from Silicon Valley entrepreneur, Ben Horowitz. Drawing from his own experiences founding, managing, and investing in technology companies, Horowitz offers essential advice for navigating the toughest problems business schools don't cover. Using anecdotes from his own rise to success, he covers everything from firing friends to poaching competitors, and managing your own psychology while leading a company. With humor and candidness, The Hard Thing About Hard Things is a must-read for both veteran entrepreneurs and those aspiring to start their own ventures.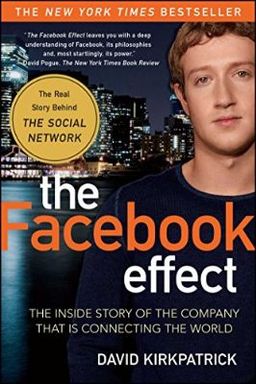 Discover the inside story of Facebook, as told by founder Mark Zuckerberg and other key executives. Learn about the company's explosive growth, with a user base of 500 million people worldwide, and its surprising effects on our social and political lives. Author David Kirkpatrick offers a comprehensive assessment of Zuckerberg's leadership, revealing his unwavering focus on growth and domination in the online world. This book offers a fascinating look inside one of the fastest growing companies in history, and its impact on our society.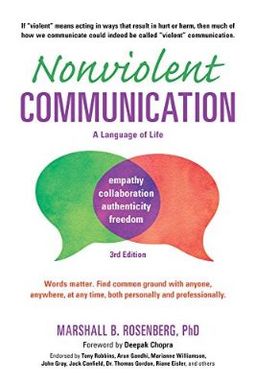 Discover how peaceful communication can create compassionate connections in this international bestseller. With solutions for communication problems at home and in the workplace, this guide provides guidance on identifying and articulating feelings and needs, expressing anger fully, and exploring the power of empathy to communicate honestly and without hostility. Learn to break patterns of thinking that lead to anger and depression, and communicate with compassion. Featuring stories, examples, and sample dialogues, the latest edition includes a chapter on conflict resolution and mediation.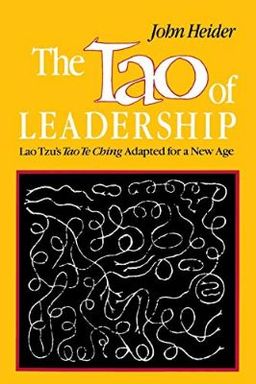 Discover the Tao of Leadership - the ultimate guide for anyone looking to improve their leadership skills. This book provides clear and practical advice on how to become the best kind of leader - faithful, attentive, and inspirational. With a blend of wisdom and insight, this invaluable tool is a must-read for anyone in a leadership position.
The Lean Startup by Eric Ries
The 15 Commitments of Conscious Leadership by Jim Dethmer