Sort by
Latest Recommendations First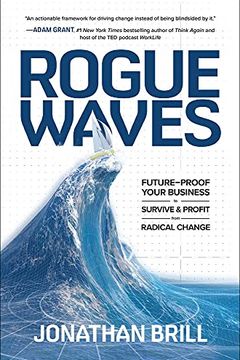 Rogue Waves
Future-Proof Your Business to Survive and Profit from Radical Change
A renowned business futurist shows leaders how their companies can adapt, survive, and thrive in times of radical disruption caused by the convergence of economic, technological, and social change.Today's businesses are sailing in stormy waters--financial crises, pandemics, social chaos, trade wars, AI--with the waves getting bigger every day. In t...
In this great book, future #FridayFiresideChat guest Jonathan Brill takes you inside his time tested approaches to anticipating the outcomes of sudden systemic change and guides you as to what to do about it. Learn more:     
–
source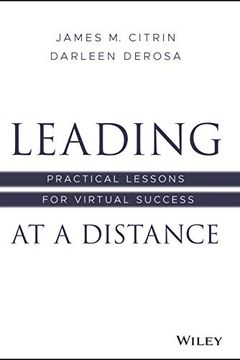 A timely and hands-on resource informed by lessons learned from Fortune 500 CEOs and executivesLeading at a Distance provides executives with the necessary skills to successfully lead in the new virtual workplace, backed by the research and expertise of global leadership firm Spencer Stuart. Although working remotely is not new, the global pandemic...
In this timely book, @Jamescitrin describes how leaders need to be more proactive in considering how they lead when everyone they need to inspire and guide is not underfoot. A valuable read!     
–
source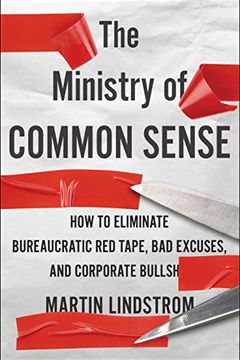 A humorous yet practical five-step guide to ridding ourselves—and our companies—of the bureaucratic bottlenecks and red tape that plague every office   You try to reserve a conference room for a crucial client meeting via your company's new-and-improved computer service, only to find that every conference room is booked–seemingly forever.  Your wee...
Delighted that last weeks' Friday Fireside Chat guest, @MartinLindstrom, has landed on The @WSJ best-seller list with his delightful book "The Ministry of Common Sense".     
–
source